SGDF Co-chair Coban sentenced to prison for interview on Afrin
SGDF Co-chair Ceren Coban was sentenced to 20 months in prison in the case she was on trial for an interview she gave about the invasion of Afrin.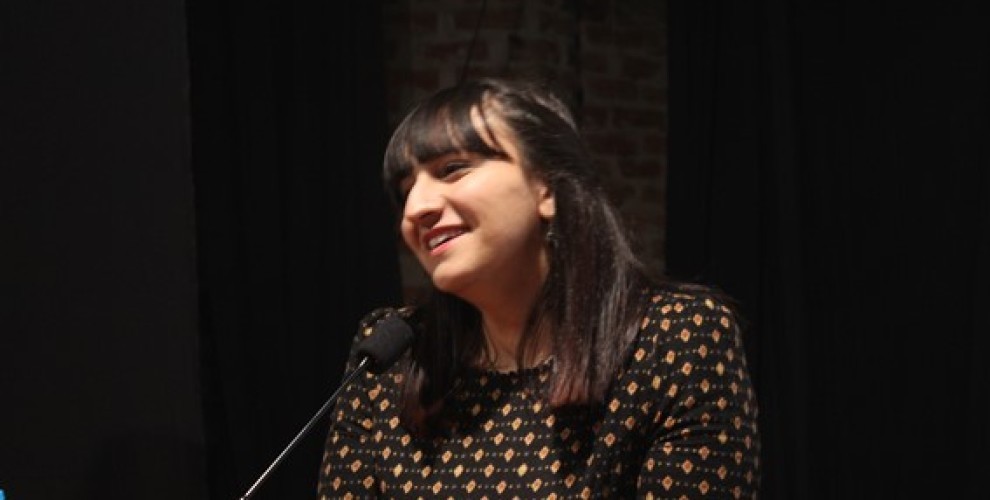 The final hearing was held in the case against Socialist Youth Associations Federation (SGDF) Co-chair Ceren Coban for an interview she gave about the attacks in Afrin.
In her defense, Coban said: "I am a woman who survived the Ankara and Suruc massacres of ISIS. In the interview I gave I said I wouldn't stay silent as a woman in the face of sexual crimes against women during wars. At a time when there is so much harrassment, rape and war in our country, I believe demanding peace is a humanitarian duty. I demand my acquittal."
The Court Committee issued a 20 month prison sentence to Coban, and postponed the execution of the sentence.