Saudi Arabia to contribute $ 100 million to Syria!
The Saudi Arabia Embassy in Washington said the money will fund service projects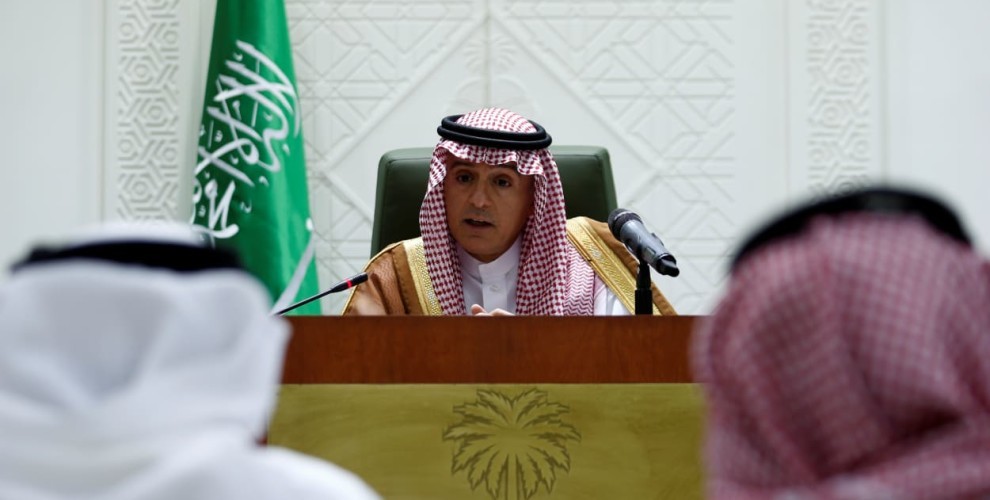 Saudi Arabia said early on Friday that it has contributed $100 million to northeast Syria for "stabilization projects".
The Saudi Embassy in Washington said the money "will save lives, help facilitate the return of displaced Syrians and help ensure that ISIS cannot reemerge to threaten Syria, its neighbors, or plan attacks against the international community." 
The money will go toward agriculture, education, roadworks, rubble removal and water service for the region, which is now largely held by the U.S.-backed Syrian Democratic Forces.
"This substantial contribution will play a critical role in the coalition's efforts to revitalize communities, such as Raqqa, that have been devastated by ISIS terrorists," the embassy said in a statement.
The Saudi Embassy described the $100 million as part of a pledge made by Foreign Minister Adel al-Jubeir during a U.S.-sponsored conference in Brussels about the Islamic State group in July at NATO headquarters.