Raqqa operation: SDF forces rescue 450 more civilians
In Tayar neighbourhood of Raqqa, SDF special units have rescued 450 civilians who were held hostage by ISIS gangs.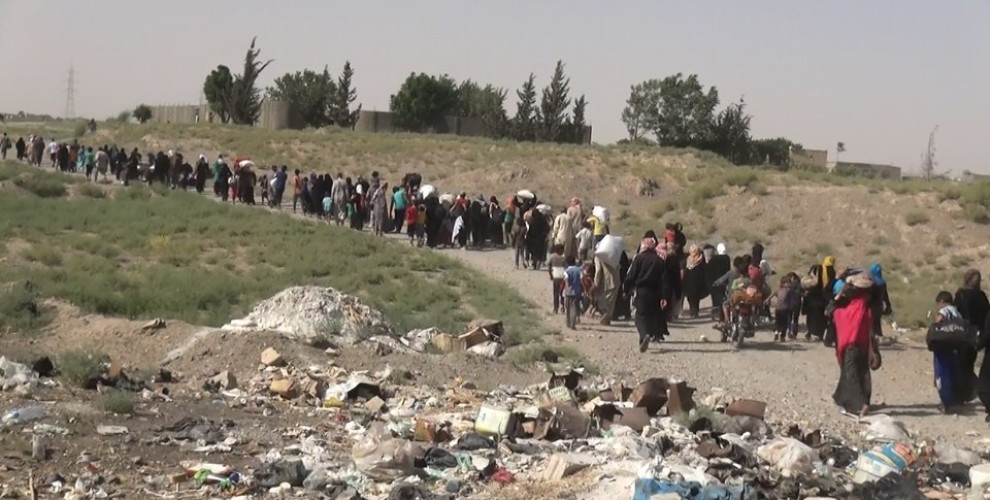 Syrian Democratic Forces (SDF) special units have freed 450 civilians in Tayar neighbourhood of Raqqa who were held in a siege by ISIS gangs. Last night, 600 civilians tried to flee ISIS in Tayar neighbourhood to reach SDF positions, but were intercepted and pinched by ISIS gangs with gunfire.
SDF special units intervened and freed last night 180 and today 450 civilians after breaching the siege of the ISIS gangs.