Prisoners announce ending hunger strikes and death fasts
Deniz Kaya on behalf of PKK and PAJK prisoners said they were ending their hunger strike and death fast actions in line with Öcalan's call.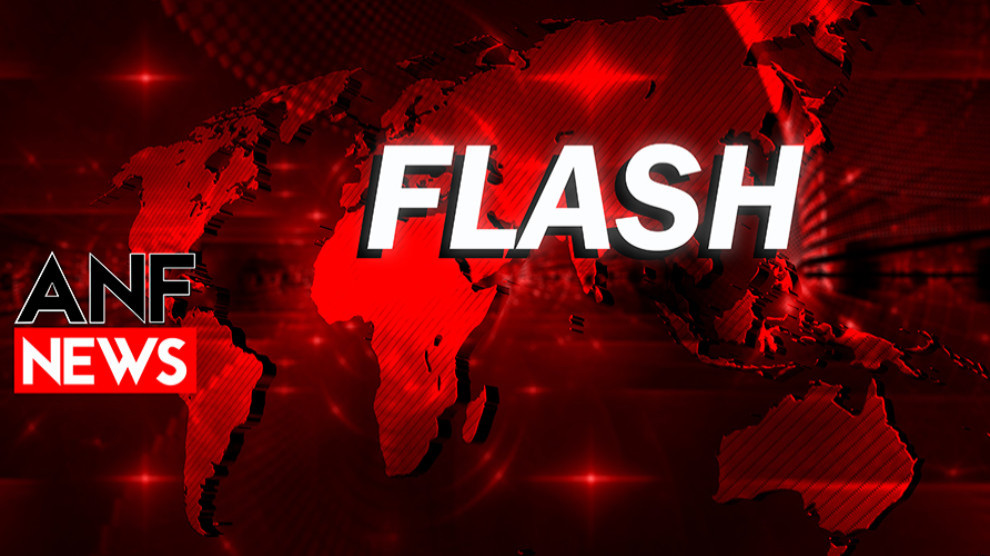 In a statement on behalf of Kurdish political prisoners jailed in PKK and PAJK cases, Deniz Kaya has announced ending the hunger strike and death fast actions in the wake of Öcalan's message which said he expected the actions to come to an end.
PKK (Kurdistan Workers' Party) and PAJK (Party of Free Women of Kurdistan) had been on an indefinite hunger strike since 16 December 2018 and 30 prisoners on death fast demanding the end of the isolation imposed on Kurdish People's Leader Abdullah Öcalan.
Details to follow.