PES and S&D call for the release of HDP's Demirtaş
European Parliament deputies Stenishev and Bullman appealed for Demirtaş to be released.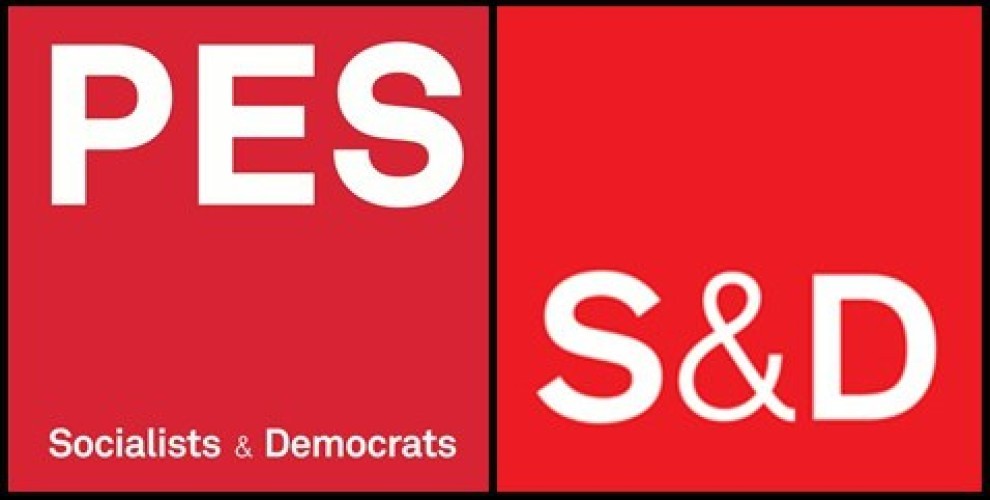 The President of the European Socialist Party (PES), Sergei Stanishev, and the President of the Socialist and Democratic Group (S&D), Udo Bullman, made an appeal asking the release from prison of HDP presidential candidate, Selahattin Demirtaş.
European Parliament deputies, Stanishev and Bullman said in their statemen: "We call for the immediate release of former HDP co-president Selahattin Demirtaş, in the name of democracy, rule of law and human rights".
Noting that the elections should take place in a fair environment the two MEPs stated that Demirtaş should be able to freely carry out his election work.
"Turkey, member of the Council of Europe and EU candidate country, must ensure fair and free elections according to international standards. For this purpose, all candidates should be able to make their campaign, all voters should be able to cast their vote freely, without any pressure and in order to secure this the State of Emergency should be lifted. In particular, in the South East, restrictions adopted in recent days on voting procedures, should be canceled".
The statement added that: "This election is a test for the state of democracy in Turkey. The PES and S&D support all democratic forces in Turkey in this election campaign beginning from our sister parties HDP and CHP".