Operation Cizire Storm: ISIS munitions depot destroyed
SDF fighters destroyed an ammunition depot and a vehicle loaded with ammunition on the Hajin front in northeastern Syria.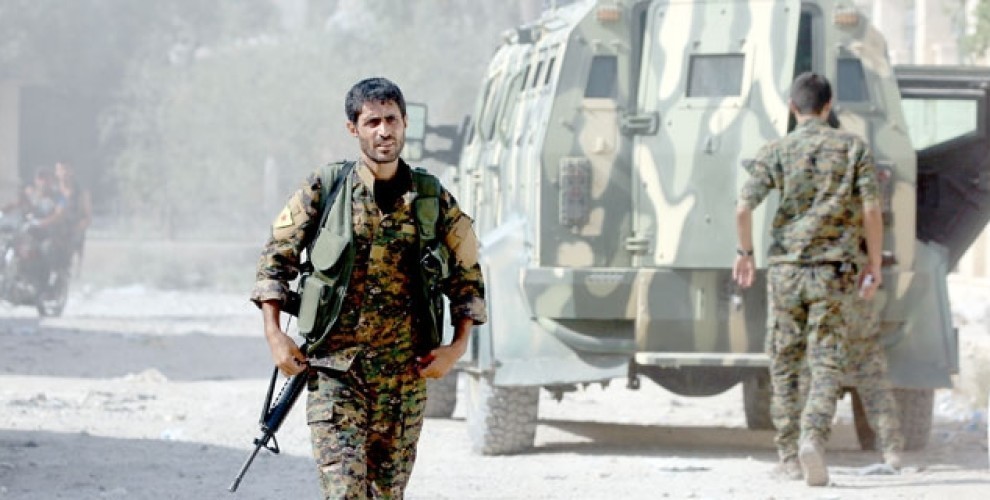 Syrian Democratic Forces (SDF) continue to advance in the last phase of the Operation Cizire Storm which was launched to the east of the Euphrates on September 11 to clear the region of ISIS.
According to ANHA news agency which is based in Rojava, SDF units have destroyed an ammunition-laden vehicle and an ammunition depot of the Islamic State in the continuing fighting on the Hajin Front.