Operation Cizire Storm: 200 civilians rescued
SDF special units have rescued 200 civilians in Medînit Siniye during Deir ez-Zor liberation operation.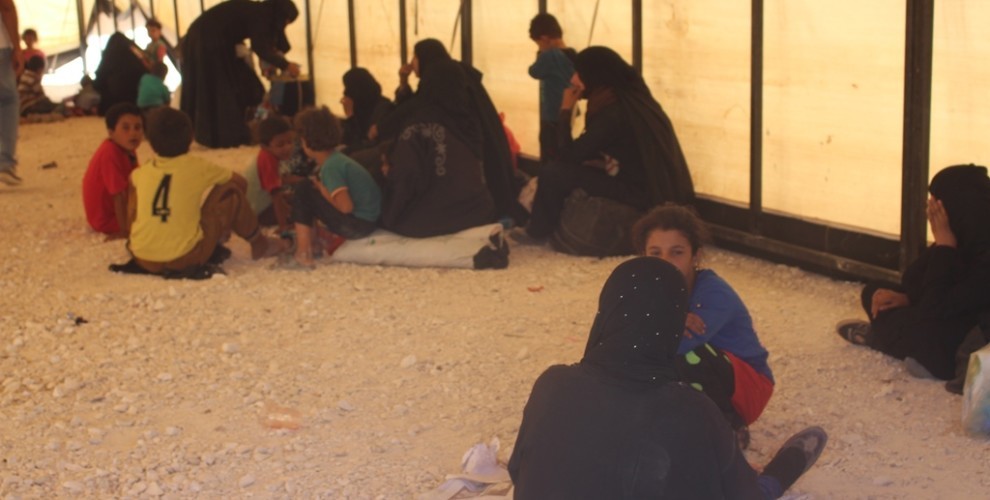 Operation Cizire Storm to liberate Deir ez-Zor from ISIS continues in its 5th day in all intensity.
YPG-led Syrian Democratic Forces (SDF) special units trained for the evacuation of civilians have freed 200 civilians from the clutches of ISIS in Medînit Siniye north of Deir ez-Zor. The special forces transferred the civilians to safe zones.
SDF fighters had entered the region of Medînit Siniye on 10 September.