New service initiative launched in Raqqa
The People's Municipality of Raqqa has initiated a new phase in their services to enable the return of people who had been displaced during the ISIS occupation.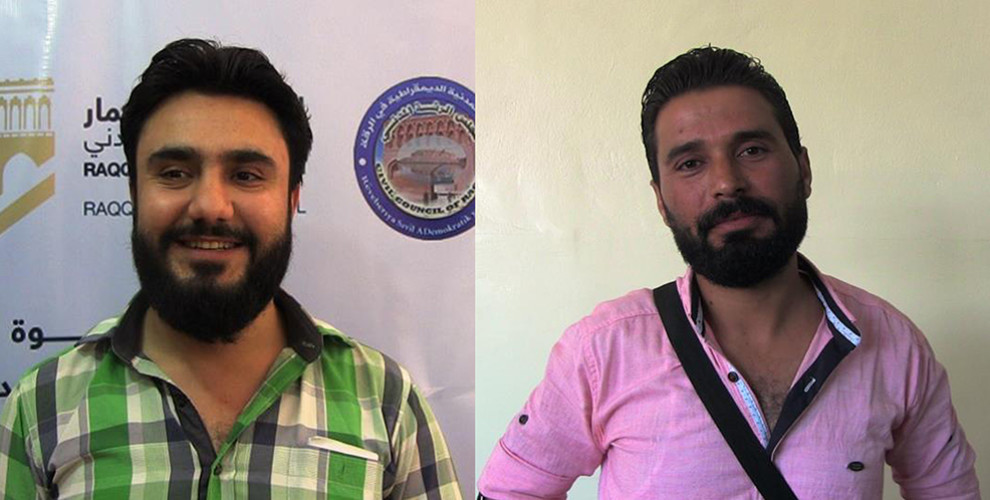 The People's Municipality of Raqqa has accelerated its works to ensure the return of displaced people as part of reconstruction efforts launched after the liberation of the city by YPG-led Syrian Democratic Forces (SDF) from ISIS mercenaries.
Co-mayor of Raqqa, Ehmed El-Îbrehîm, stated that in addition to the restoration of water and sewer lines, they will be working to revive the beauty of the city and clear it of the remains of war.
El-Îbrehîm said they have allocated 1.245.000 Dollar budget for the new service phase which is expected to last 5 months.
Raqqa Clearing Initiative Official Esed El-Mustefa said the works will be conducted in joint efforts by the People's Municipality and Popular Council of Raqqa. He added that the new service term will also provide many people with job opportunities.