Most of Tishrîn town cleared
Syrian Democratic Forces (SDF) have cleared most of Tishrîn town under ISIS invasion. The Hûkûmek hamlet was also liberated. Dozens of gang members were killed in clashes.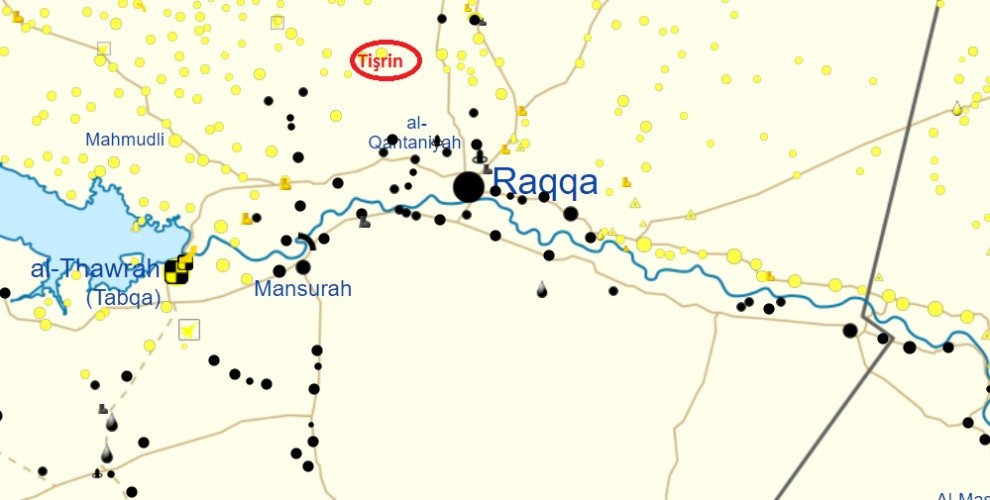 SDF fighters advancing towards Tishrîn town from the Cab-Shahar front to the north of Raqqa have cleared most of the town of gangs in a short time. Clashes continue in the remaining parts. Three suicide bombers was killed in these clashes.
Reports say many gang members have been killed in the town and many bodies were claimed by the fighters, but there are no concrete numbers available.
Meanwhile there are intense clashes around Hûkûmek hamlet.
Minesweeping efforts by specialist units in the SDF continue in the wheat silo in Eastern Kabash village liberated by SDF yesterday.