Kavala to stay in prison while Aksakoğlu is freed in Gezi trial
The first hearing of the Gezi Resistance trial ended with the Court ruling to release civil society activist Yiğit Aksakoğlu, while businessman and philanthropist Osman Kavala remains in jail.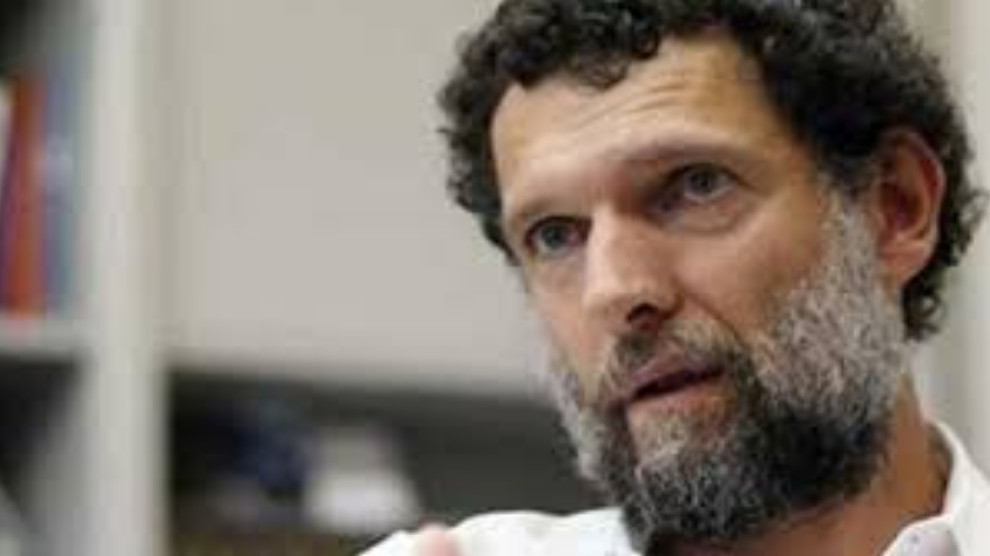 Aksakoğlu who had been jailed since last November in the trial of 16 leading civil society figures who took part in the Gezi Park resistance.
Osman Kavala, the other detainee in the trial, will remain behind bars after having already spent over 600 days in prison, the court ruled.
Six other defendants, lawyer Can Atalay, the architect Mucella Yapici; urban planner Tayfun Kahraman; Ali Hakan Altınay, of the Anadolu Kültür Inc foundation, director Cigdem Mater, Journalist Can Dündar and actors Mehmet Ali Alabora and Ayse Pinar Alabora, took refuge in Europe are tried in absentia. 
The trial is held in the court of the Silivri high security prison on the outskirts of Istanbul. The public prosecutor's request is for a life sentence for all 16.
Together with friends and family members of the accused, opposition deputies, human rights activists, representatives of the European parliament, in particular from Holland, Sweden, France, Norway and Germany attended the hearing.
The court adjourned the hearing to July 18-19.