Italian meeting sent solidarity to hunger strikers
Solidarity to the hunger strikers from mass meeting in Italy.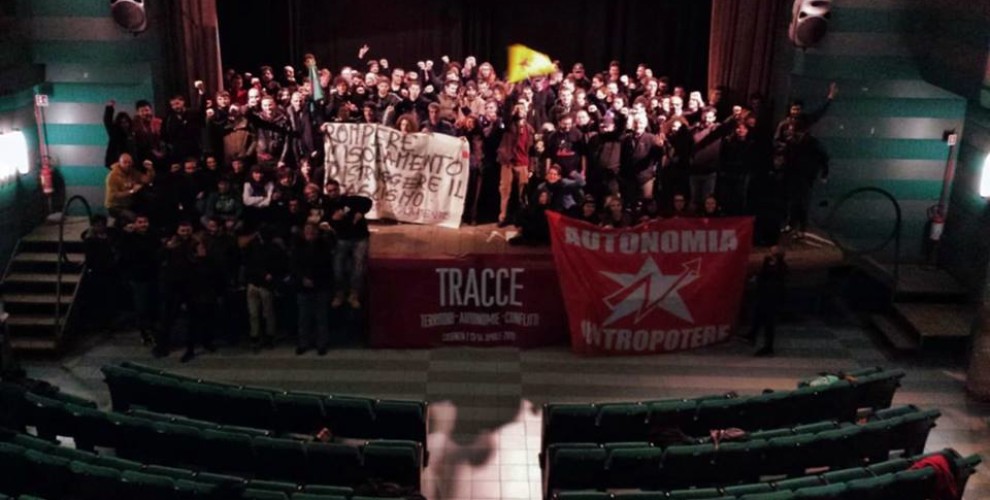 During the meeting "Traces. Territories, autonomies and conflicts", which was attended by about 200 people from all over Italy, a photo was taken to support the Kurdish activists on hunger strike all over the world demanding the end of isolation against Kurdish people's leader Abdullah Ocalan.
The meeting took place in the city of Cosenza, in the south of Italy.