Iranian regime making space for arrestees in prisons
As popular protests in Iran and Rojhilat continue, some protesters have been sent to the Evîn Prison in Tehran and Rajaishar Prison in Karaj after their detention.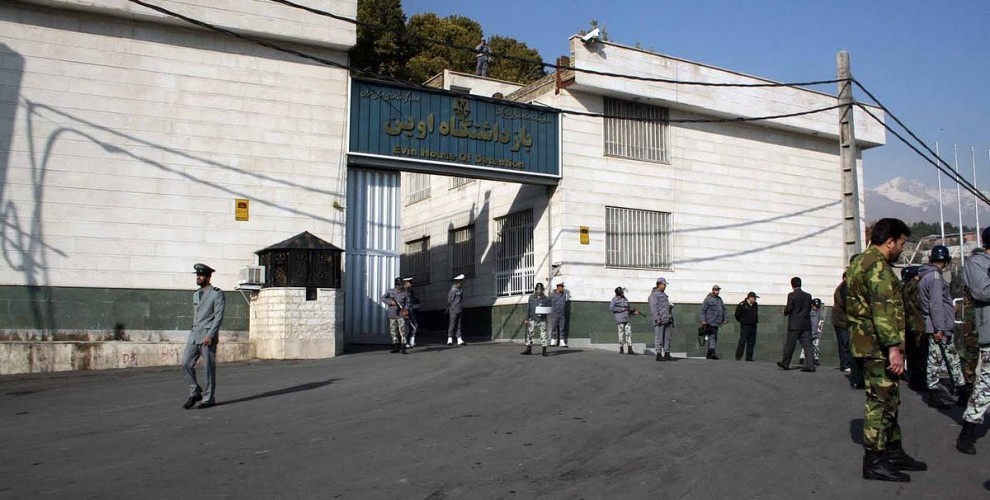 As protests launched by the people of Iran and Rojhilat (Eastern Kurdistan) against poverty and regime oppression continue, reports say some of the detained protesters are being sent to the Evîn Prison in Tehran and the Rajaishar Prison in Karaj.
According to an article by the Iranian Human Rights Network, over 100 protesters detained in the last few days have been sent to the Evîn and Rajaishar prisons.
The article says the Evîn Prison Warden has ordered a section of the prison to be evacuated to make room for new arrestees, while a hall has been emptied in preparation for new arrestees in Rajaishar. Reports say the combined capacity of these two are 350 people.