Four co-mayors taken into custody in Amed
Co-mayors of Amed Metropolitan Municipality Selçuk Mızraklı, Kayapınar, Bismil and Kocaköy Municipality have been arrested.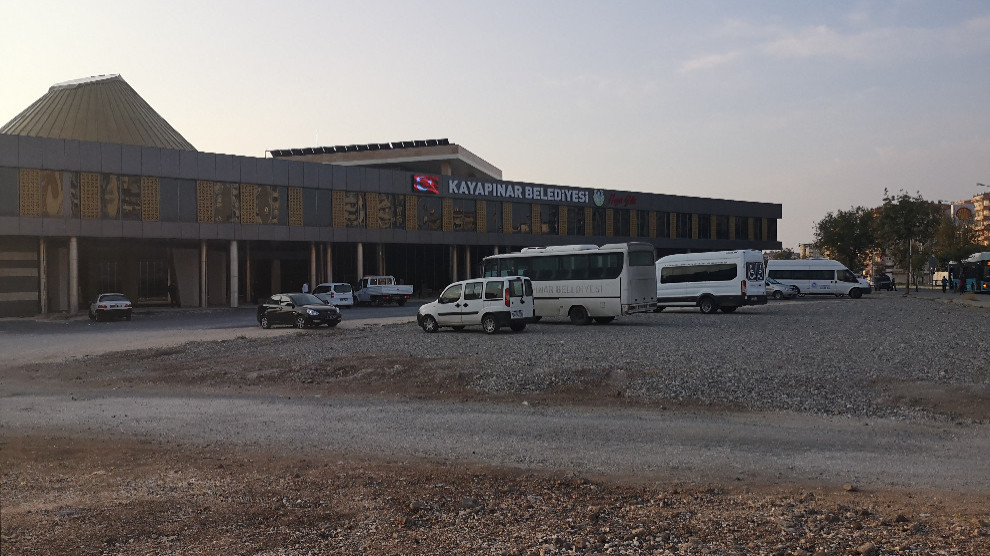 Amed Metropolitan Municipality co-mayor Selçuk Mızraklı, Kayapınar Municipality co-mayor Keziban Yılmaz, Bismil co-mayor Orhan Ayaz and Kocaköy co-mayor Rojda Nazlıer have been detained this morning.
As part of the political genocide operation, police raided the houses of the 4 co-mayors in the morning and took the four elected representatives into custody.
The co-mayors were ordered to be arrested within the frame of an investigation against them. 
Bismil and Kayapınar municipalities were cordoned off by the police blockade.
It was learned that the staff and municipal executives in Kayapınar Municipality were not allowed into the building and were told that a trustee would be appointed.