Five arrested in the rape case of a seven-year-old in Hewlêr
About one year after the gang rape of a seven-year-old girl in Hewlêr, Southern Kurdistan, three suspects and two helpers were arrested. It was only a public outcry of indignation that prompted the measure.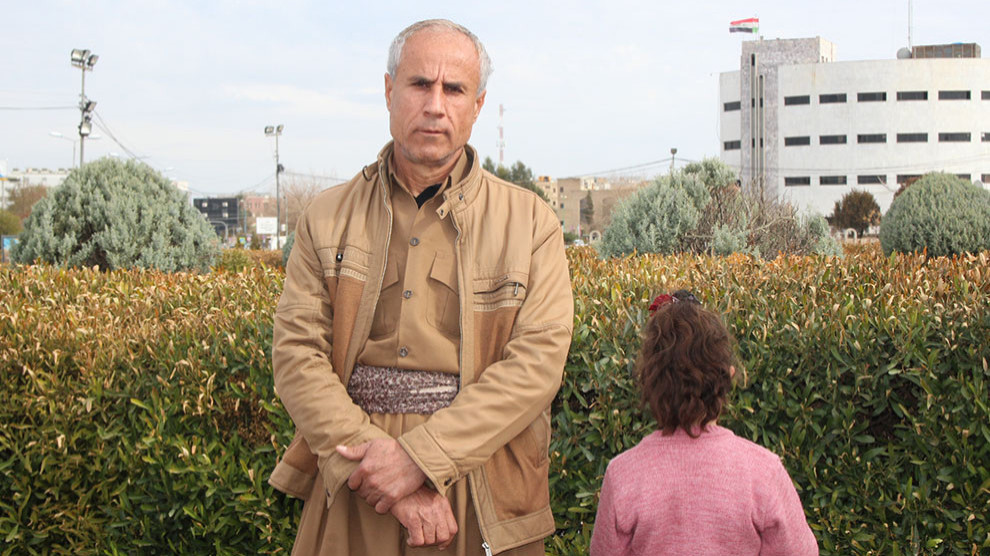 Almost one year after the alleged gang rape of a seven-year-old girl in the southern Kurdish metropolis of Hewlêr (Erbil), three suspects and two helpers have been arrested. The girl had been abducted from her school in the capital of the autonomous region of Kurdistan on April 3, 2019 and raped by three men. She was later abandoned on the outskirts of Hewlêr. The child's stepmother and her sister covered up the crime. The suspects were quickly apprehended following a report by the child's father Loqman Îsmail, a Peshmerga veteran of the PUK (Patriotic Union of Kurdistan). However, all five persons were later released on bail.
It was only last week when the father of the now eight-year-old girl went public that the ball started rolling. At a press conference, the man denounced the ignorance of the security authorities in Hewlêr and the inactivity of politics and justice. The outcry finally prompted the South Kurdistan Prime Minister Masrour Barzani to order the arrest of the suspects.
"For years I have defended the dignity of my country as a Peshmerga fighter. Today I can find no one to stand up for the dignity of my daughter," Îsmail had declared on Wednesday before cameras. The father, a former peshmerga fighter who is organised in the veterans' association Pêşmergeyên Dêrîn (whose members fought during the Gulf War in Southern Kurdistan in 1992) has been fighting for justice for his daughter since June. Since then he has been threatened with death several times. Not only from the surroundings of the suspects, who according to his statements are Didar Qasim A., Bashdar Qasim A. and Ibrahim Ismael O., all of them security officers of an KDP official, also from the ranks of the police. Initially, Îsmail was pressured to withdraw his complaint. Later, direct death threats against the man followed.
Call for the punishment of the perpetrators and judges
The rape of the girl has caused public indignation in Southern Kurdistan. A total of 121 journalists, lawyers, representatives of women's and human rights organisations and civil society actors gathered in Sulaymaniyah on Saturday and issued a joint statement. The alliance called for the punishment of the perpetrators and judges who released the accused. "We will prevent any attempts to sabotage the legal punishment of rapists. The same applies to the judges who want to leave this inhuman and abominable act unpunished," their statement said.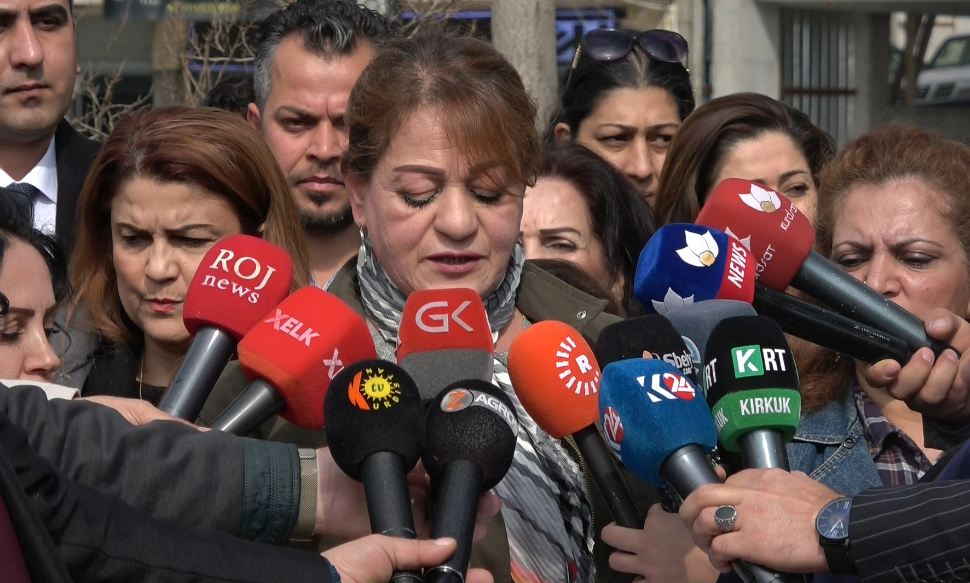 RELATED NEWS: