Fierce clashes in Tabqa city center
Clashes that erupted in Tabqa city center last night are ongoing. At least 20 ISIS members killed and SDF has advanced 500 meters in Alexandria neighborhood.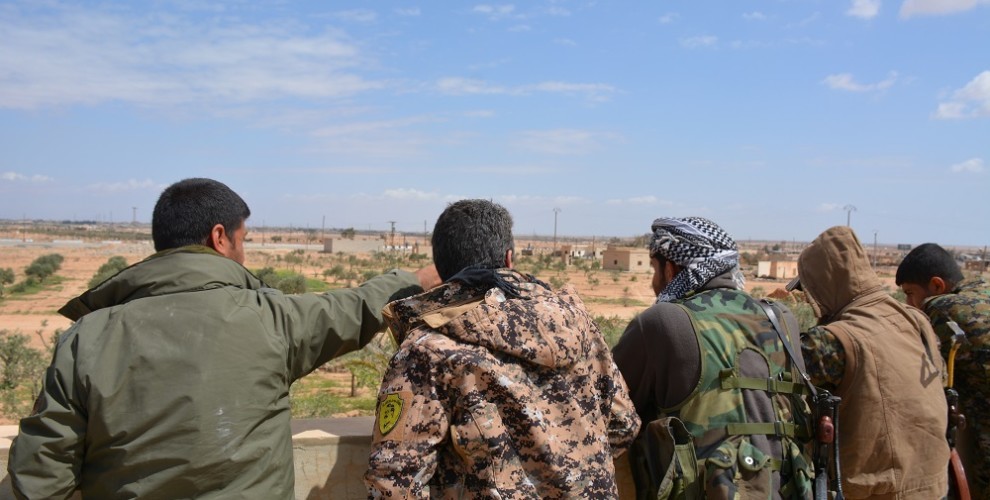 Fierce clashes erupted last night between Syrian Democratic Forces (SDF) and ISIS in the Alexandria neighborhood east of Tabqa, Ayed al-Sageer neighborhood west of the city and around the Euphrates Dam.
During clashes ongoing since, at least 20 ISIS members were killed and SDF fighters have advanced 500 meters in the Alexandria neighborhood.