Deserted the Turkish army, joined the guerilla
Unable to bear any more pressure by the officers, young Kurdish man deserted the Turkish army during his mandatory service and joined the ranks of the guerilla.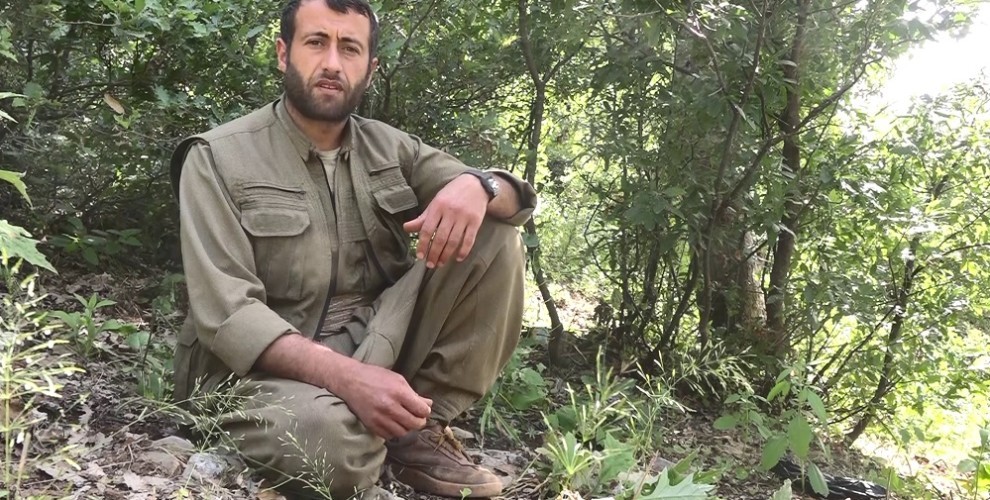 Unable to bear any more pressure the Turkish army officers put on Kurdish privates, Serhildan Guevera from Muş decided to join the Kurdish Freedom Movement for who he already had sympathies for before. Guerilla Serhildan spoke to the ANF about how he deserted the army and joined the Kurdish Freedom Movement.
I WAS SUBJECTED TO INSULTS BECAUSE I'M KURDISH
Guerilla Serhildan said he had a hard time morally and conscientiously while he served in the Turkish army as a Kurdish man, as the Kurdish people's struggle for freedom continued: "That is why I decided to join. Now I fight as a guerilla and that is a great source of happiness for me."
Guerilla Serhildan said he was subjected to insults because he was Kurdish as he was doing his mandatory military service in Adıyaman: "Military service in the Turkish army is completely based on force, the approach is inhuman and detrimental to human dignity. No Kurd can take those insults."
KURDISH YOUTH MUST REJECT A LIFE WITHOUT HONOR
Guerilla Serhildan said he always had sympathies for the Kurdish Freedom Movement, and said the following on how he fled the army:
"I had always had a wish to become a guerilla one day. I couldn't take it any more when these things happened on top of that. I planned my escape, and now I am a guerilla in the Zagros mountains."
Serhildan Guevera concluded his words with a call for all Kurdish youth and said: "If human beings are to live, they are to live with dignity and pride. Nobody should accept a life without dignity. That is why, my call for all Kurdish youth in the military is, desert and join the guerilla."