Custody period extended for co-mayor of Karayazı and 10 others
The period of custody for co-mayor of Karayazı, Burhanettin Şahin, and 10 other people was extended.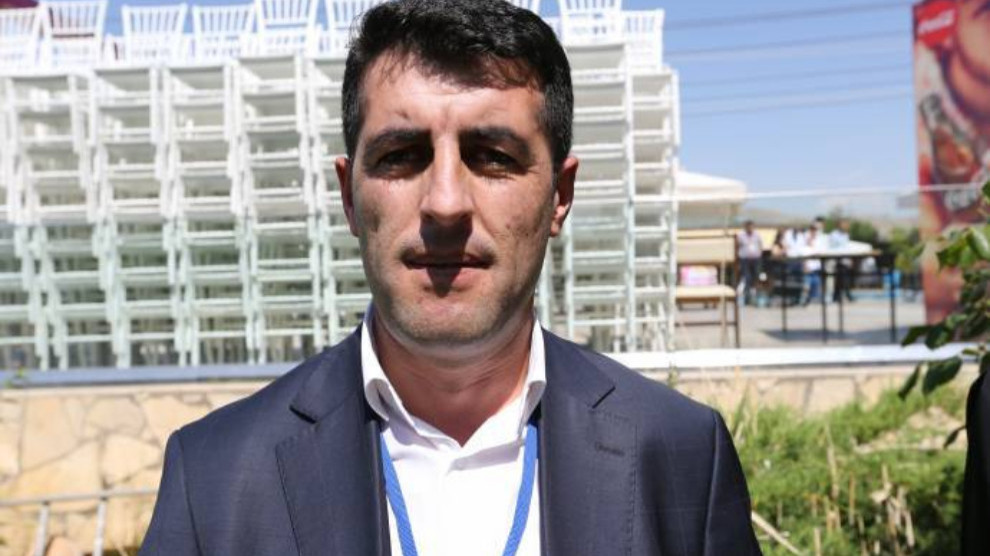 Co-mayor of Karayazı, in the province of Erzurum, was taken into custody on 11 July together with council members Yuksel Kishin, Erdal Bayram, Mahmut Cimendag, Metropolitan Municipality Assembly member Mehmet Latif Karakus, HDP executives Nuri Kandemir and Namet Yilmaz, former council member Erdem Kaya, Cemil Oran and Erol Mahçup.
Their custody was extended for two more days.  The 10 people have been held in Erzurum TEM Branch for four days.