Colombian army operation against dissident guerrillas killed ten
One of the dead was former FARC commander Rodrigo Cadetei.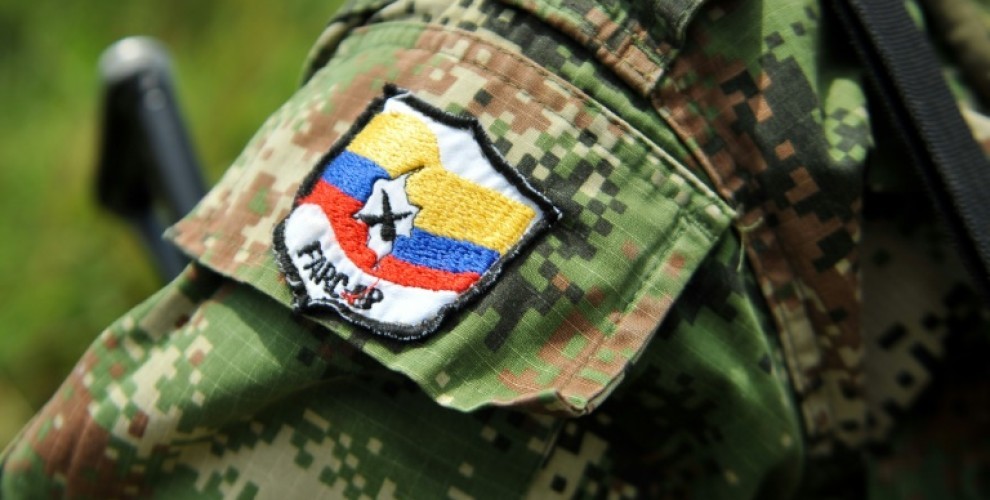 A military operation carried out by the Colombian army left ten men dead in San Vicente del Caguan.
Among the dead was Edgar Mesias Salgado Aragon, alias Rodrigo Cadete, a former FARC commander who had turned his back on the FARC in 2017 stating his disagreement with the Peace Agreement.
Cadete had since worked on recruiting people for a new armed group he was planning to form to continue to fight.
The FARC and the Colombian government signed the Final Peace Agreement in Bogota on 24 November 2016 after almost six years of negotiation in Havana.
The government of then president Juan Manuel Santos, slowed down the implementation of the peace agreement in the year left of his presidency and the new president, Ivan Duque Marquez virtually stopped any progress in the implementation of the agreements.
In what has gone of 2019 some 20 social leaders and human rights defenders have been killed in Colombia.
While the new party formed by FARC continues to work for the implementation of the agreements, Duque has declared the end of negotiations with the other guerrilla group, the ELN (National Liberation Army) after it claimed responsibility for an attack at a police school in Bogota ten days ago.
Although the ten-strong negotiation team in Cuba said they had no knowledge nor part in the planning of the attack, President Duque has said talks are done.