Blasts in three churches and three hotels in Sri Lanka: many dead
The blasts hit three high-end hotels and one church in Colombo as well as two additional churches are targeted outside the capital, police say.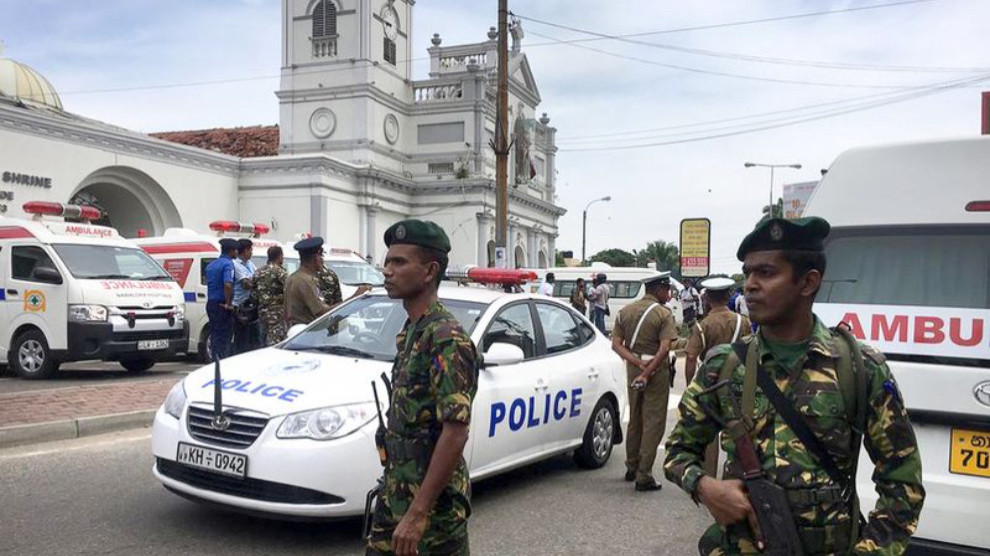 At least 100 people, according some news outlets, reported killed in Sri Lanka attacks, with death toll expected to rise further.
News coming through speaks of coordinated explosions in three churches and two hotels in Sri Lanka on Easter Sunday.