Armed attack on HDP office in Beyoğlu, Istanbul
HDP continues its relentless efforts for democratic politics in response to the attacks, pressures and political genocide operations targeting the party on regular basis.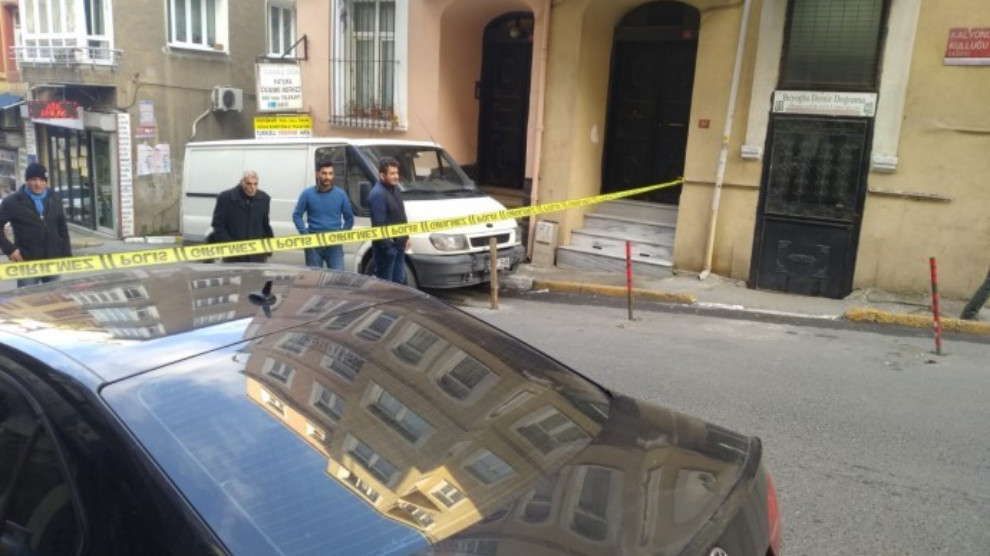 The Press Commission of HDP (Peoples' Democratic Party) Istanbul branch stated that the party's office in Beyoğlu district was targeted by an armed attack Wednesday afternoon.
According to the statement, seven gunshots were fired at the office at around 15:00 local time. HDP said that crime scene investigations have arrived at the office in the wake of the attack, which fortunately caused no injuries.
Recalling the previous similar attacks against the HDP offices, the statement pointed out that the attack was aimed at intimidating and suppressing the HDP administrators, members and the people. HDP vowed that they would voice their democratic reaction against the attacks of this kind.
HDP deputies, administrators and people will make a statement to the press in front of the office at 16:30 today.