Alfonsi MEP: Time to support democracy in Turkey
François Alfonsi MEP condemned the latest operation against the HDP.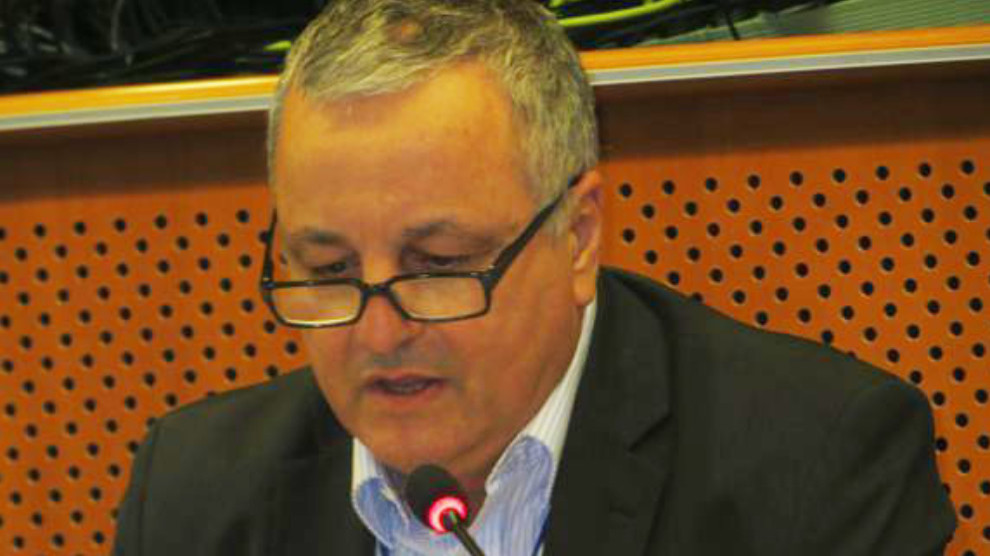 François Alfonsi, member of the Kurdish Friendship Group Coordination in the European Parliament, and MEP for the Group of the Greens/European Free Alliance condemned the operation targeting the HDP with a comment on Twitter. 
Alfonsi wrote: "Erdogan, the tireless dictator! 82 Kurdish elected officials imprisoned for crimes of opinion. Violation of human rights and international law: Europe must finally imposed economic sanctions [on Turkey] and support democracy in Turkey."