Demo against women murders and trustees attacked by police
A protest was organised by the HDP youth branch to protest both violence against women and the seizure by the AKP of the municipalities of Amed, Van and Mardin. Police attacked the crowd and 8 people were taken into custody.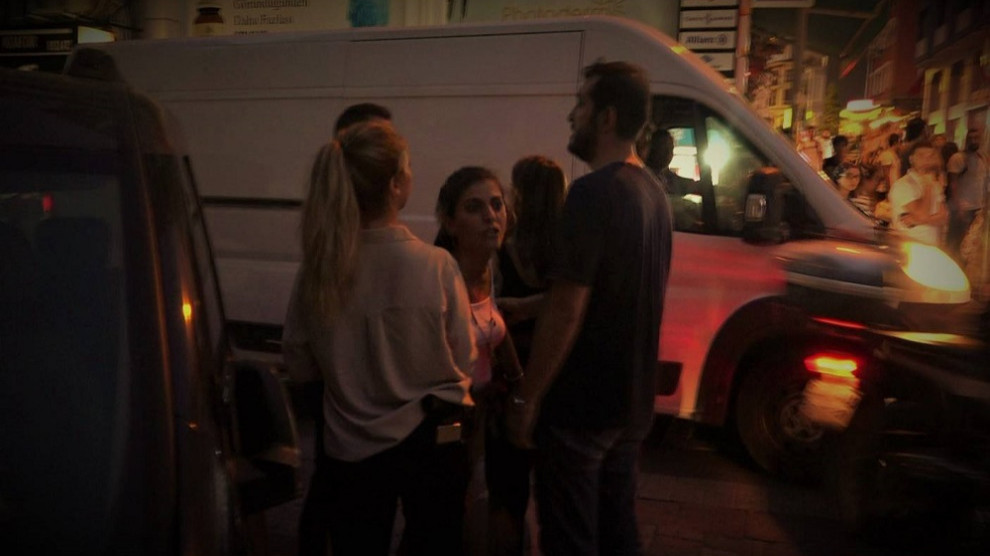 On Friday evening the HDP youth branch organised an action in Mehmet Ayvalıtaş Park in Istanbul to protest both the increasing violence against women and the appointment of trustees to Amed, Mardin and Van municipalities.
The action was attacked by police who took 8 people into custody. Among them were Mesopotamia Agency journalist Berfin Aslan and Yeniyaşam Newspaper employee Mehmet Şahin. 
Those detained were taken to the Iskele Police Station. Lawyers who wanted to visit detained women were harassed and sent out of the police station.