747th appeal to meet with Öcalan since 2011
Kurdish leader Abdullah Öcalan's lawyer have appealed for the 747th time to meet with their client on İmralı Island.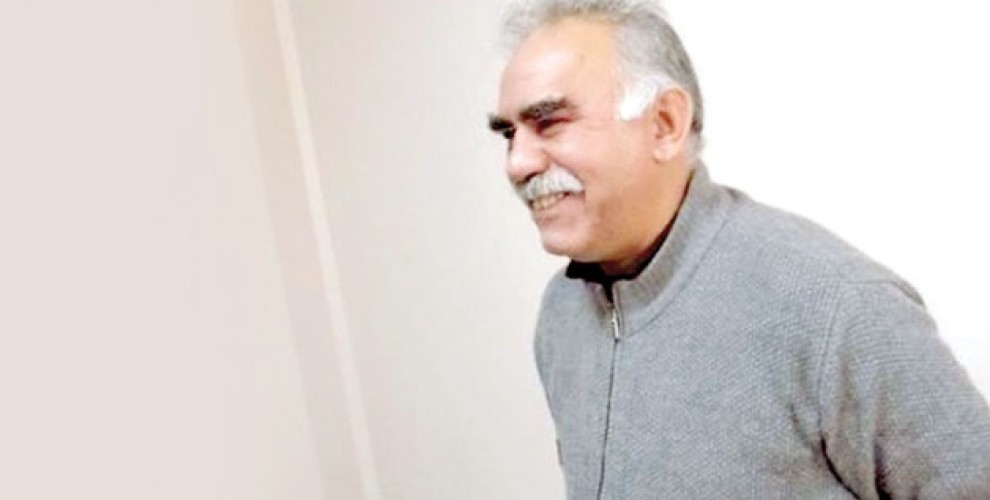 Lawyers for Kurdish People's Leader Abdullah Öcalan, Ebru Günay, Mazlum Dinç and Muharrem Şahin have filed another appeal to Bursa Public Prosecutor's Office in order to meet with their client in İmralı Island Prison.
This is the 747th appeal submitted by the lawyers for a meeting with Öcalan since 27 July 2011. All the appeals have been rejected so far on grounds of "weather conditions", "malfunctioning coaster", "coaster reparations", and "state of emergency" since 2016.