24 airport workers imprisoned for demanding better conditions
The authoritarian Turkish regime has jailed workers for protesting against poor working conditions at the third Istanbul Airport which Erdoğan presents as one of his greatest projects.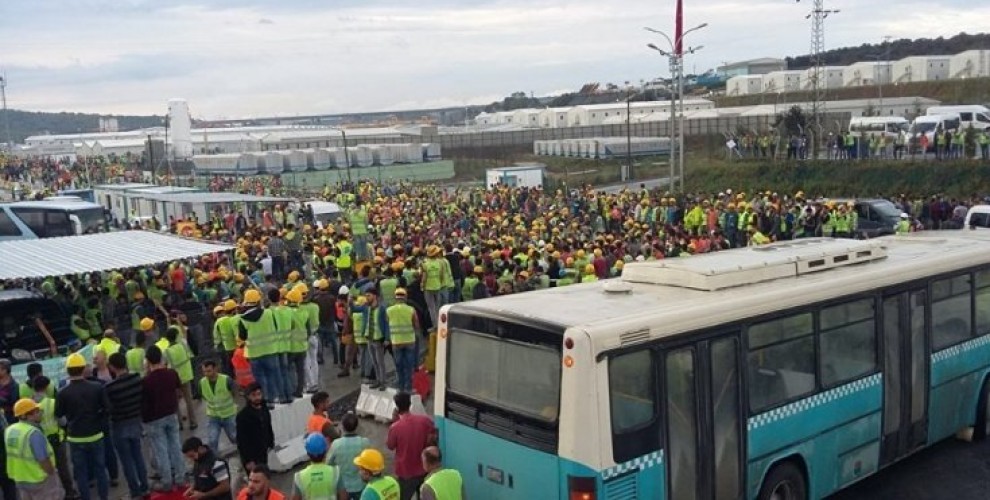 The third Istanbul airport is a prestigious project by the Turkish President Recep Tayyip Erdoğan. The construction started in 2015 and the opening is planned for the end of October.
Due to catastrophic working conditions, the workers started a protest after 17 workers were injured in an accident on September 14. Altogether 27 workers have died since the start of construction according to official data. Hundreds of workers were arrested during the ensuing protests that were harshly suppressed by Turkish military and police forces.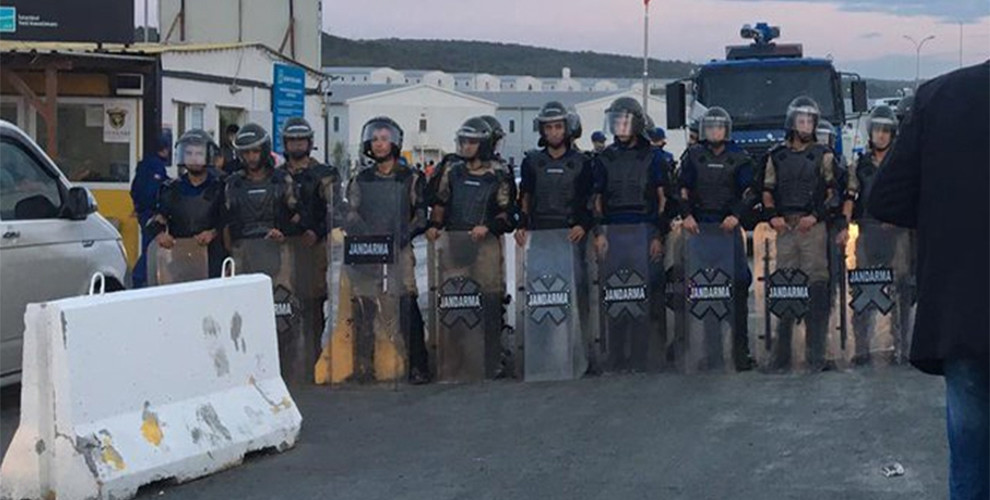 Hundreds of workers were taken into custody and held in detention centers, which took the form of concentration camps.
The consortium IGA maintains an organic relationship with the AKP government.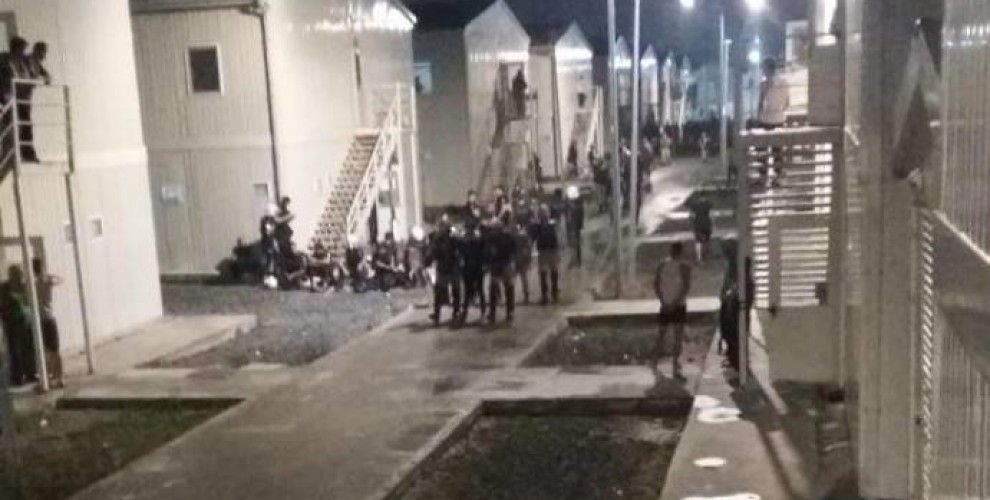 Of the workers held in custody for days, 24 appeared in court and were arrested last night. The Prosecutor's Office of Gaziosmanpaşa described the workers' denouncement of poor working conditions as an "excuse" and took the "Group Resistance" created on Whatsapp as an evidence for the arrests.
Names of the jailed workers are as follows: Akif Altınışık, Anıl Deniz Gider, Bilal Topçu, Birkan Topçu, Cihan Sarıbulak, Deniz Aslan, Fatih Mukan, Ferhat Uyar, Hasan Çetin, İlker Kurt, Mehmet Celal Demir, Muhammet Yiğin, Murat Altuntaş, Musa Karakuş, Mustafa Atay, Özkan Özkanlı, Ramazan Gözel, Rıdvan Gönül, Selami Saribuğa, Servet Gözel, Teyip Kırğın, Uğur Karakaş, Yunus Özgür and Yusuf Yılmaz.