Surrounded in Hajin, ISIS uses civilians as human shields
Civilians who managed to flee from Hajin town and reach the areas liberated by SDF stated that ISIS gangs are using the residents of Hajin as human shields and not allowing them access to daily needs including food and water.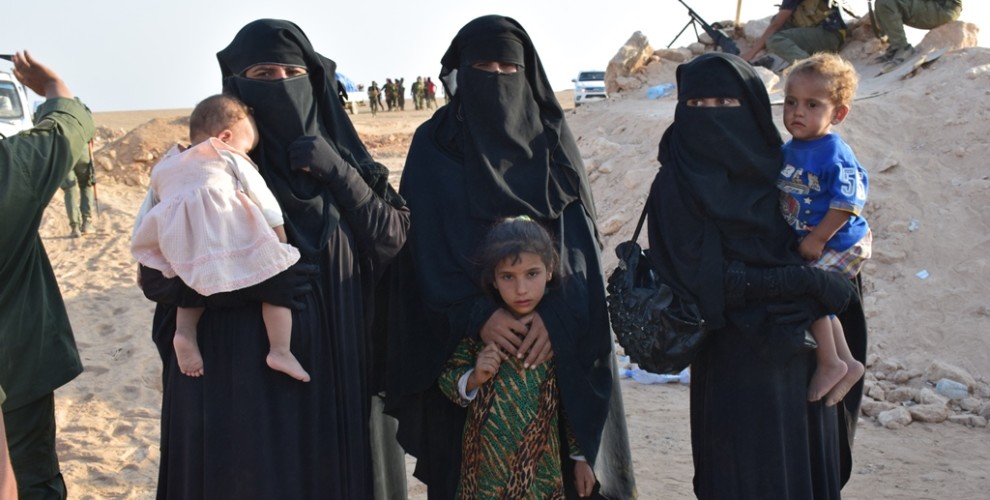 The last phase of the Operation Cizire Storm, launched by Syrian Democratic Forces (SDF) on September 11 to liberate the last ISIS-held areas to the east of Euphrates, continues.
As SDF forces are making further advances against ISIS amid fierce clashes every day, the people in Hajin town of Deir ez-Zor are fleeing from their homes and taking shelter in the areas liberated by SDF.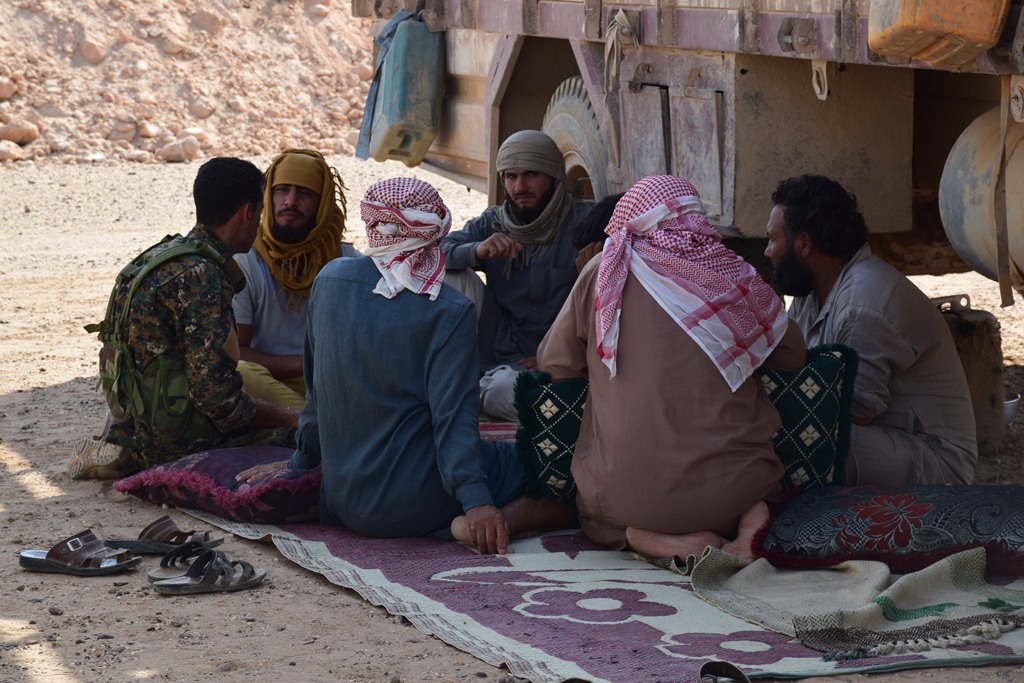 Civilians who managed to get out of Hajin spoke to Hawar News Agency (ANHA) and stated that they have been struggling to live under quite challenging circumstances due to the atrocities of ISIS gangs. The displaced residents told that ISIS are piling up soil and planting explosives around the town in an attempt to hinder the leave of civilians and the advance of SDF fighters.
Resident M.T. pointed out that there is a humanitarian disaster taking place in Hajin at the moment as no water or food is allowed in. M.T. said the ISIS gangs storing food and those remaining in the town are not even allowed to get water from the Euphrates River. For this reason, two kids died of hunger.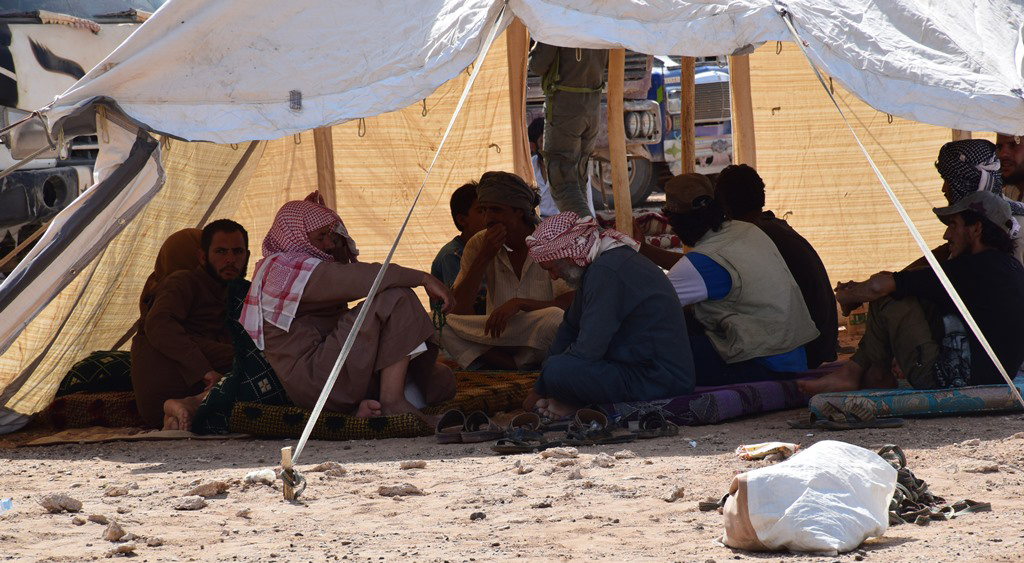 According to the Hajin resident's statement, the gangs are digging several tunnels in the city, planting mines in the tunnels and the houses of those who left the town, in an attempt to prevent the people from leaving.
Hisên El-Abdullah told that some residents who were captured while trying to flee are being executed in front of everyone in an effort to intimidate the people.
El-Abdullah added that there are no medicines, food or water left in the town.