SDF seizes several missiles and vehicles from ISIS in Raqqa
SDF fighters have seized several missiles and bomb laden vehicles belonging to ISIS gangs in Raqqa. 19 ISIS members were killed during Saturday's clashes in the city.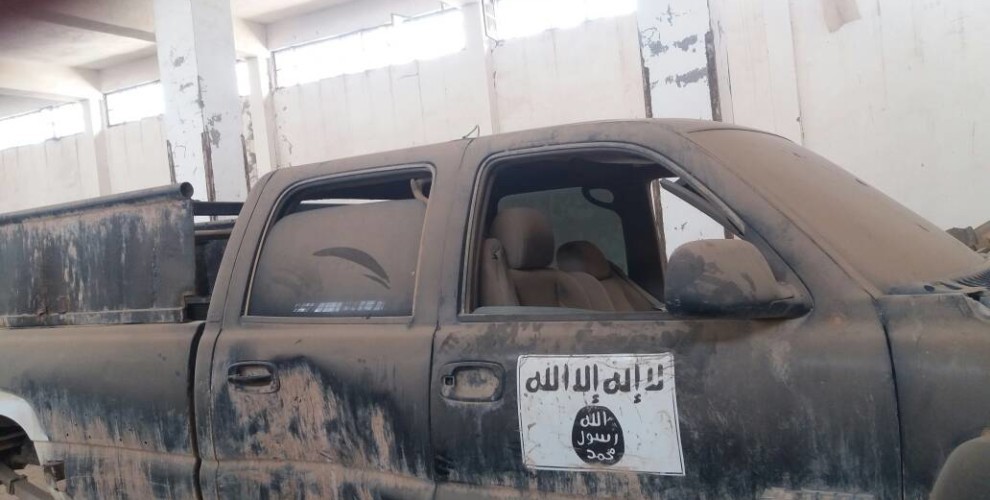 The noose around ISIS tightens more and more every day as YPG-led Syrian Democratic Forces are making further advances in the operation to liberate Raqqa, dubbed the 'Great Battle' that continues at full force since the launch of the campaign on June 6.
Fierce clashes are taking place in Amin and Hena neighborhoods, Hitîn Cemetery and Aldela and Naim crossroads in the city center, as well as Nahda neighbourhood in the west of the city and Andalus neighbourhood in the north.
19 ISIS members have been killed during clashes in the mentioned areas and SDF fighters have seized a large number of missiles and bomb laden vehicles belonging to the gangs.
5 SDF fighters fell martyrs during Saturday's clashes.