SDF liberates 35 percent of Hajin town
SDF fighters have liberated 35 percent of Hajin town from ISIS.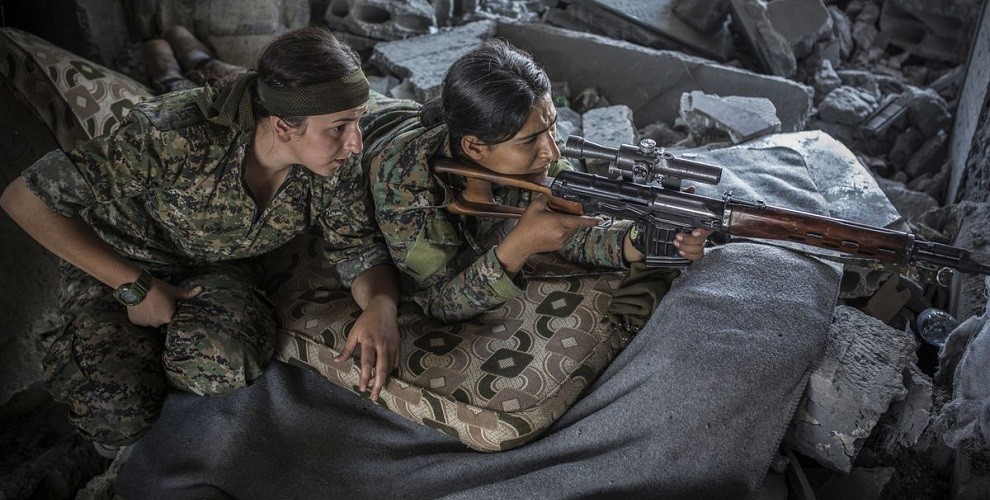 YPG-led Syrian Democratic Forces (SDF) continue the Operation Cizire (Jazira) Storm against the last ISIS-occupied areas in Deir ez-Zor territory to the east of the Euphrates.
The campaign, dubbed the 'Battle to Defeat Terrorism', was started on September 10, suspended on October 31 because of the invading Turkish state's attacks against North and East Syria. It was relaunched on November 11. The offensive is focused on Hajin town which is considered to be the last stronghold of the terrorist organization in the region.
Reports from the ground suggest that SDF fighters are making further advances against ISIS and have liberated 35 percent of the Hajin town from the terrorists.
On the other hand, SDF fighters have captured an ISIS member named as Talib Hemûd El-Xelef, nom de guerre Abdullrehman al-Shami, in Hajin.