ISIS member caught in Germany turns out to be MİT agent
One of the ISIS members arrested in Germany in 2016 turned out to be an agent of Turkish intelligence MİT. The agent said in his testimony to police that he started to work for MİT after crossing from Syria into Turkey in 2014.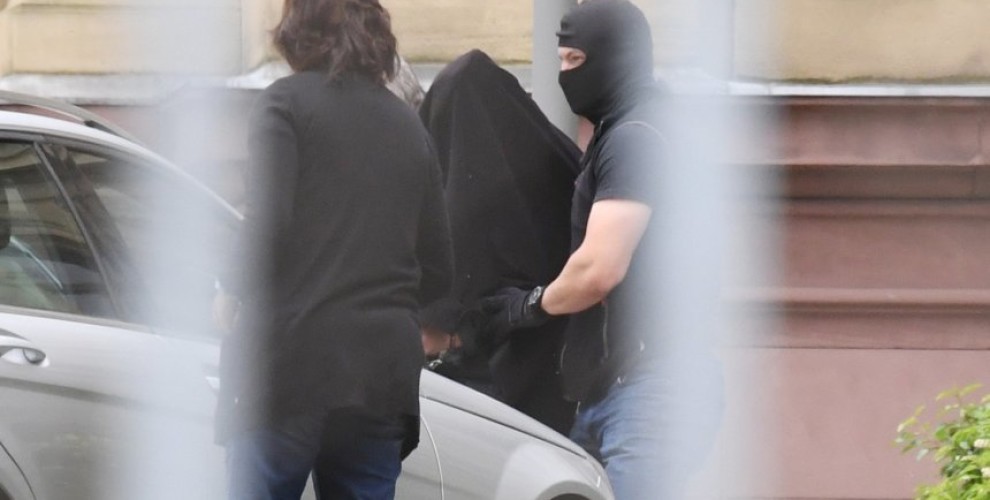 In June, 2016 suicide bombers of ISIS were planning to attack Dusseldorf's central Heinrich-Heine Boulevard, two to explode themselves at the boulevard, and one other to kill the civilians around with arms and explosives.
However, the German police conducted an operation on the mentioned ISIS cell preparing for an attack, and detained three Syrian citizens in North Rhein Westphalia and Baden-Württenberg. Another person by the name of Salah A. was taken into custody in France as part of the same investigation, and handed over to Germany.
The four ISIS members will appear before the judge at State Supreme Court Dusseldorf on July 5th. Short before the trial, German magazine Der Spiegel has covered some parts from the testimony of Salah A. in its new issue.
According to the magazine, Salah A. said in his testimony that he had crossed into Turkey in May 2014 together with Hamza C. who was also captured alongside him. Salah A. told the following:
"After crossing into Turkey, I worked for the Turkish intelligence secretly. The Turkish police conducted an operation in line with the information I provided, and detained around 50 ISIS members. I also averted attacks against several targets that included US Consulate."
Accordingly, Salah A. later travelled to Greece with a boat as a refugee, from where he moved on to Germany and sought asylum. The investigation file on Salah A. says that he readied the cell to carry out the terror attack in Dusseldorf after his arrival in Germany. On Facebook, he wrote "Everything is ready for the action, the rest is left to Allah."