Turkmens reject Russian aid: We just want Turkish troops to leave
People of North-East Syria want the Turkish forces to be driven out the occupied areas.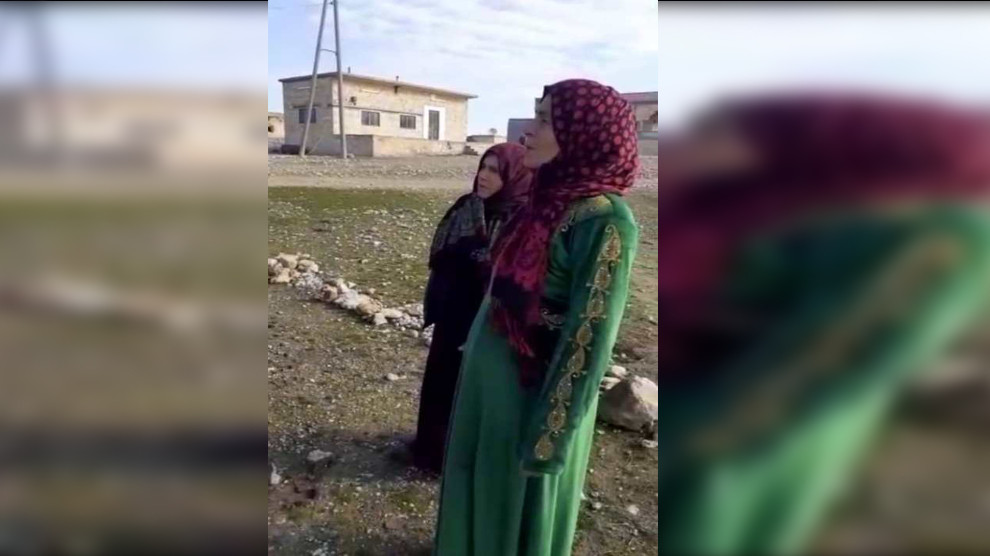 Turkmen women living in the village of Hiyale, in Kobane's Sirin district, rejected the aid distributed by Russian military police.
The women said; "We want nothing but the expulsion of Turkish troops from our land."
The women said they do not want the aid, stressing that all their needs are met thanks to the SDF (Syrian Democratic Forces).
The women asked the Russian military police to protect their land from the attacks of the Turkish state.