Militia commander killed in Iran
One of the most important militia forces of the regime in Iran, Besic, and commander of the Revolutionary Guards in the province of Khuzestan has allegedly been killed in an armed attack.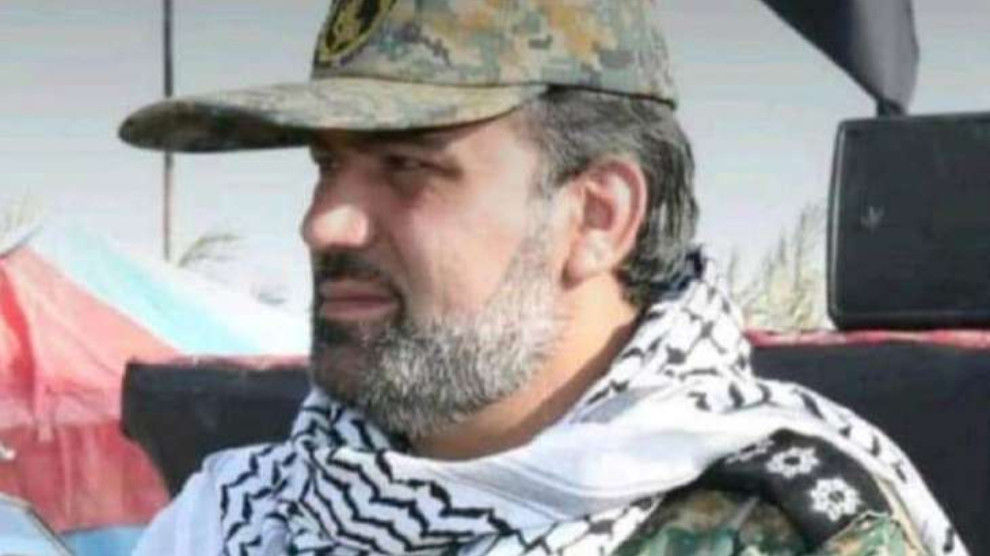 Government-linked Fars news agency said that a commander named Abdolhoseyin Mojadami was killed in an attack in Khuzestan, where dozens of people had been killed by the regime in November.
The agency reported that Mojadami was killed by attackers on a motorbike in front of his home in Darkhoveyn, 70 kilometers from the state capital Ahvaz.
Fars news added  that kalashnikov and hunting rifles were used in the attack.
Irna news agency wrote that Mojadami had previously fought against ISIS mercenaries in Syria and Iraq.