Families of soldiers: Many deaths registered as suicide
Havva Gölbez, Head of the Association of the Families of all the Martyrs not considered as Martyrs, said that many soldiers died in Hakkari and Şırnak, but were said to have committed suicide.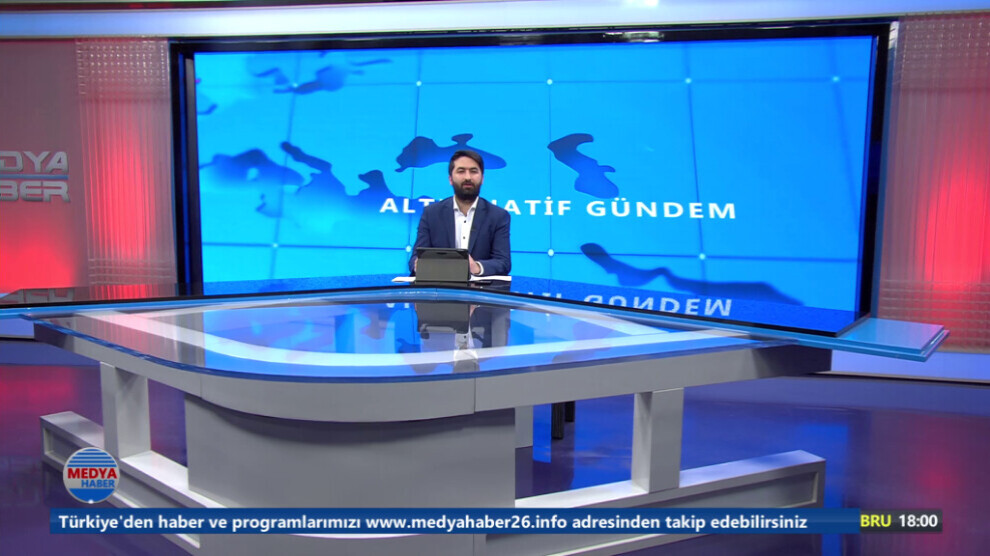 The Turkish state continues to hide its defeat in the guerrilla areas. However, the efforts by the Turkish army to hide its losses are in vain as the information and documents published confirm the balance sheet announced by the HPG. The statement made by the Association of the Families of all Martyrs who are not considered as Martyrs recently revealed the true extent of the war. Association President Hava Gölbez spoke to the Alternative Agenda program on Medya News TV.
'All these deaths that turned out not to be suicides'
Answering to Barış Boyraz in the program, Havva Gölbez said that it has been confirmed that some deaths "are said to be suicides, but in fact they were not and this has been proven. Of course, it takes time and a thorough investigation to prove that these deaths were not suicides. "
Gölbez, who shared striking information about the loss of soldiers in her phone interview, said that many soldiers' families have applied to them recently. Gölbez confirmed that soldiers were killed, mostly in the regions of Hakkari and Şırnak.