Israel attacks Syria, kills 4 civilians
Citing military sources SANA news agency said that the air defense system intercepted most of the missiles launched on Friday morning, but that "two children and their parents" were killed in this attack.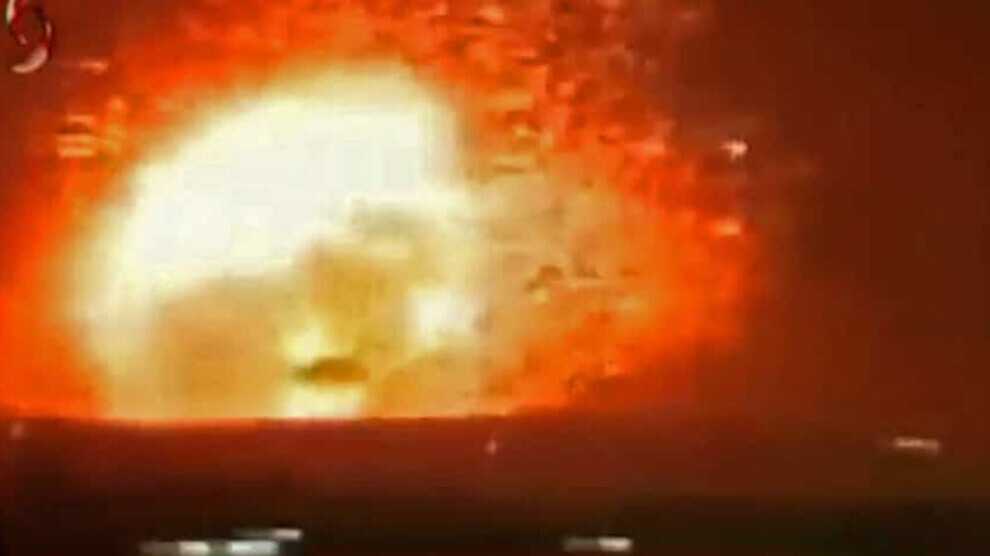 SANA news agency said that "two children and their parents" were killed following a missile attack on Friday morning in the city of Hama. It was reported that three houses in the same sector were destroyed and 4 civilians, two of whom were children, were injured.
The Syrian Observatory for Human Rights said that the civilians were hit by a missile fired from Syrian air defense systems. Missile fragments fell on a house, according to the Observatory.
The Observatory stated that in the Israeli attack, 5 military positions housing armed groups affiliated to Iran and Hezbollah members were destroyed. The Israeli army did not comment on these attacks.
On January 13, reliable SOHR sources said that the number of fatalities among foreign forces linked to Damascus were at least 57 all killed in Israeli airstrikes on positions, weapons warehouses, ammunition and missiles depots affiliated to regime forces, the Lebanese Hezbollah, Iranian forces and their proxy militias, mainly "Fatemiyoun Brigade", in the area between Deir Ez-zor city and the Syria-Iraq border in Al-Bokamal desert.