Turkish Lira is collapsing, foreign press warns
With the announcement of Erdoğan's new cabinet, the USD and Euro have spiked as the Turkish Lira continues to lose value. And the foreign press is publishing views critical of the new cabinet.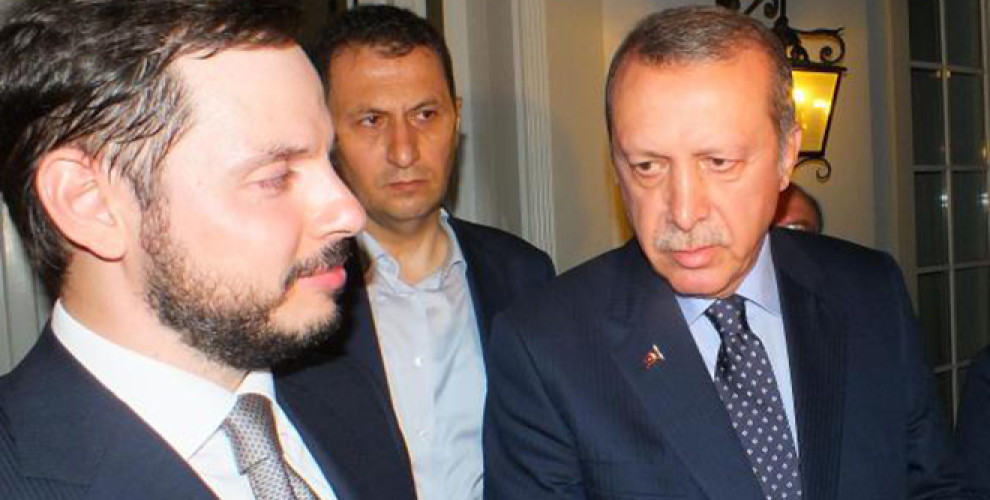 With the AKP announcing the cabinet following the fraudulent elections, USD rose to 4.75 and Euro was traded at over 5.57. This shows a value loss of 4% last night.
HOW DID FOREIGN PRESS REPORT ON IT?
Foreign press was also interested in Erdoğan's new cabinet, and newspapers dwelled mostly on Erdoğan's son-in-law Berat Albayrak being appointed the Minister of Treasury and Finance.
According to the British Financial Times, investors will not take well to Albayrak's appointment as the Minister of Treasury and Finance.
The paper also mentioned that the Turkish lira has lost a total 17% of its value against the dollar since the beginning of 2018.
Meanwhile, the Guardian said, "There were no Western leaders in the oath ceremony".
The Times said Erdoğan received congratulatory phone calls from authoritarian heads of states but the West showed less interest. The paper said: "Turkey's most powerful leader since Kemal Ataturk" has joined the ranks of current autocrats.
New York Times wrote that Albayrak's appointment as the Finance Minister has disturbed the financial markets and increased concerns about too much power consolidating in one politician's hands, mentioning that "the Government is under a burden of debt".