Turkish economy on its way down, USD and Euro break new records
Turkish Lira continues to lose its value. USD, Euro and the Sterling Pound have renewed their records.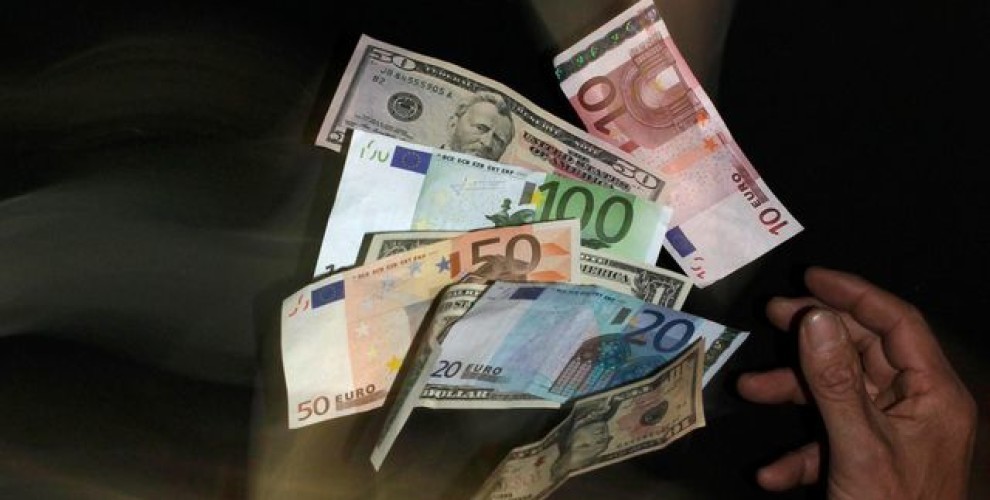 The collapse of the economy in Turkey, governed by the AKP-MHP regime, cannot be stopped.
The USD rose higher again today, starting the day with a record level of 4.5923 and rising to 4.64 in a renewed record. Euro saw 5.4920 levels and the Pound Sterling was traded at 5.2282 Liras.
The USD had increased yesterday after US Secretary of the Treasury Steven Mnuchin announced that the trade war with China had been put on hold.