Spanish state goes to the polls today
Today the Spanish state will hold its third general election in four years.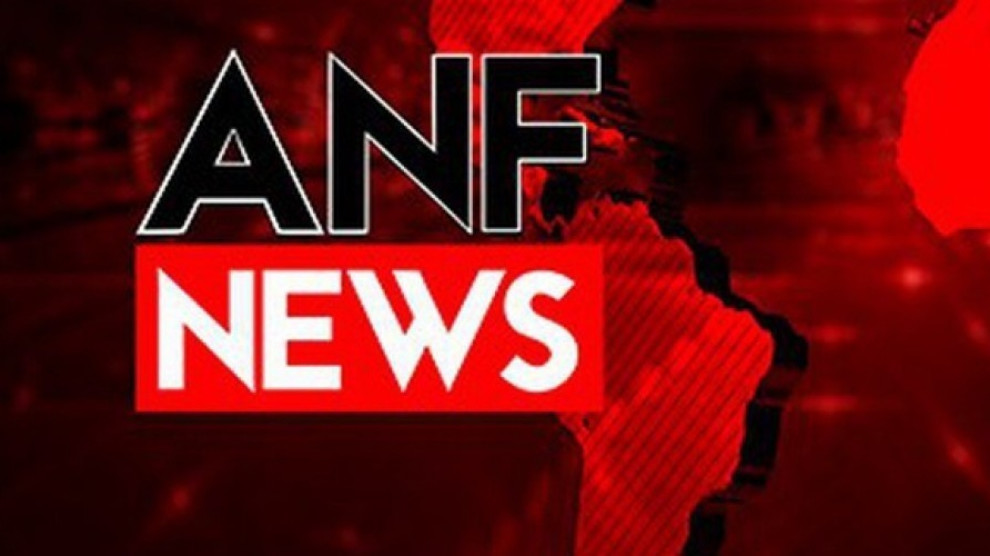 The election was called by the country's prime minister, Pedro Sánchez. A decision forced by the rejection of the budget he presented in February.
The Spanish Socialist Workers' party (PSOE) took office in June 2018 after using a successful motion of no-confidence to oust the PP of Mariano Rajoy accused of corruption.
Sánchez's minority governmen held only 84 of the 350 seats in the Spanish congress of deputies following the last general election in 2016.
Current polls suggest the PSOE will end up winning the election and increase its seat count – but will fall well short of a majority. It is expected to win about 29% of the vote, according to the latest polls.
But polls have to be taken with a pinch of salt, and even two, given they often failed in their forecast in recent years.
The PP is said to be second with about 20%. The Citizens party is on course to win 15% and Unidas-Podemos 13%. The new entry and far right Vox is on course to take about 10% of the vote.