Gêrila TV releases footage of action in Zap
Guerrillas continue dealing blows to the Turkish army in the Medya Defense Zones in South Kurdistan.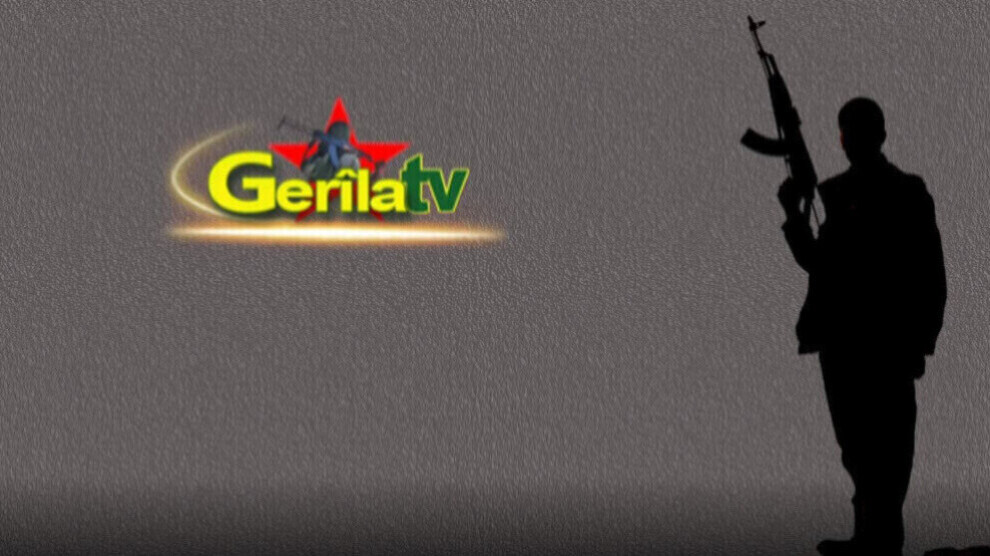 Gêrila TV has published footage of an action in which guerrillas targeted Turkish soldiers in Zap region of guerrilla-held Medya Defense Zones in southern Kurdistan, northern Iraq.
According to the statement published by HPG Press Office, a military position was destroyed and 4 soldiers were killed during the action.
"On May 1, at 17.40, our forces carried out an assault targeting a Turkish military position on Martyr Munzur Hill in the Zap region. 4 Turkish soldiers were killed and the targeted position was destroyed during our assault. Following the action, the Turkish army removed their causalities from the area by helicopters."