YPG: Three Turkish-backed mercenaries killed in Afrin city center
YPG units continue their operations against the occupation forces in Afrin.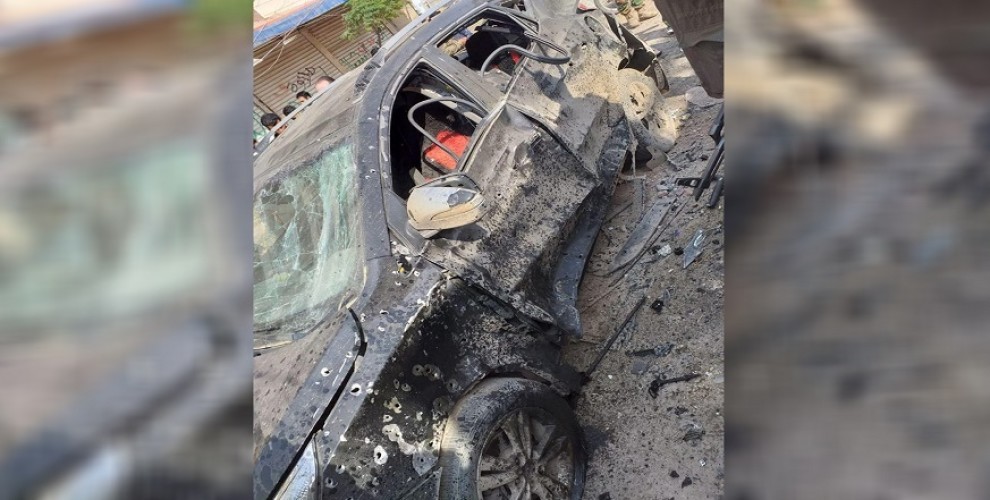 Within the scope of the second phase of the resistance against invaders in occupied Afrin, YPG forces continue to carry out successful operations against Turkish invasion army and its mercenary allies.
YPG (People's Defense Units) fighters targeted the headquarters of the mercenaries of the so-called "Military Police" in Afrin city center on November 19th. As a result, three terrorists were killed and six others were seriously injured.