Turkish attacks on Afrin continue
Turkish army is conducting artillery attacks on Afrin's Raco and Cindires regions.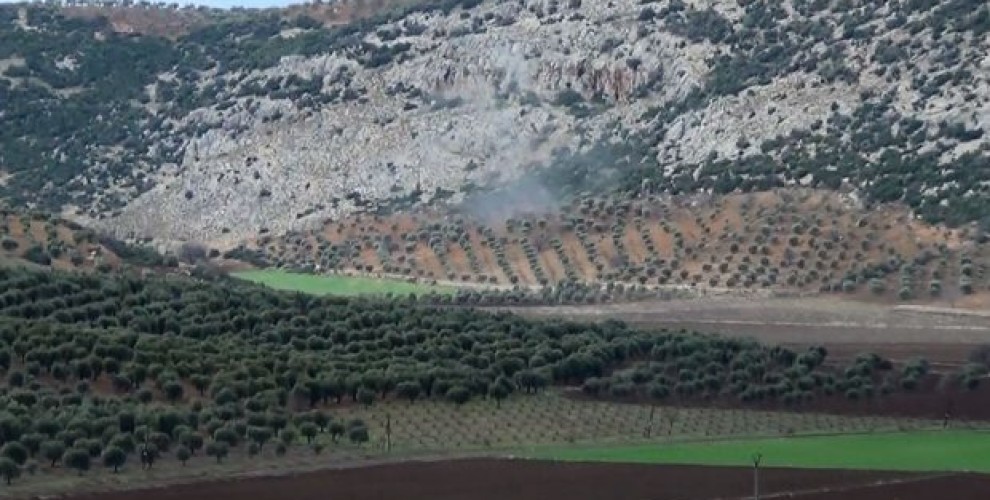 The invading Turkish army is carrying out artillery attacks on Qere Baba, Kem Rash villages, Hesharkeh bridge, surroundings of Hobake village in Afrin's Raco region, as well as surroundings of Raco centre.
Fighters of the People's/Women's Defense Units (YPG/YPJ) are responding to the ongoing attacks.
Reports suggest that Turkish troops are also shelling Xelil and Hec Hesna villages in Cindires region from the Turkish outpost located across Afrin's Shiye district.