Operation Cizire Storm: 51 ISIS gang members killed
Syrian Democratic Forces (SDF) killed 51 ISIS gang members near Hajin town in Deir ez-Zor on Friday.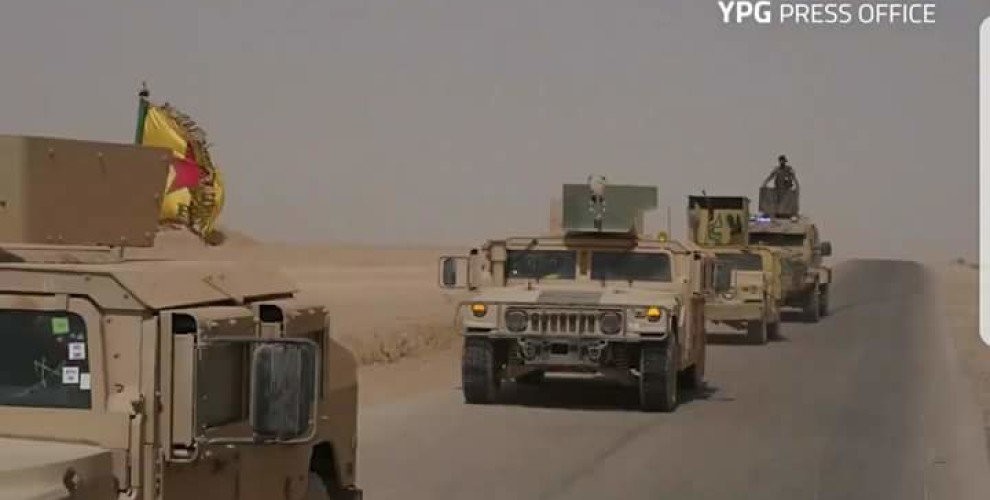 ISIS gangs attacked SDF positions in Behrada village near Hajin town at 06h30 on Friday morning. SDF forces responded and foiled the attack.
According to ANHA News Agency, 51 ISIS members were killed, two bomb-laden vehicles, two trucks and an armored military vehicle of theirs were destroyed.
SDF sources say that ISIS gangs wanted to open a corridor to Xiranic village where several dozen gangs are trapped.