Gerîla TV releases footage of action carried out by YJA Star guerrillas in Metina
Gerîla TV released footage of the action carried out by the YJA Star guerrillas on 16 May in Metina in which 2 invaders were killed.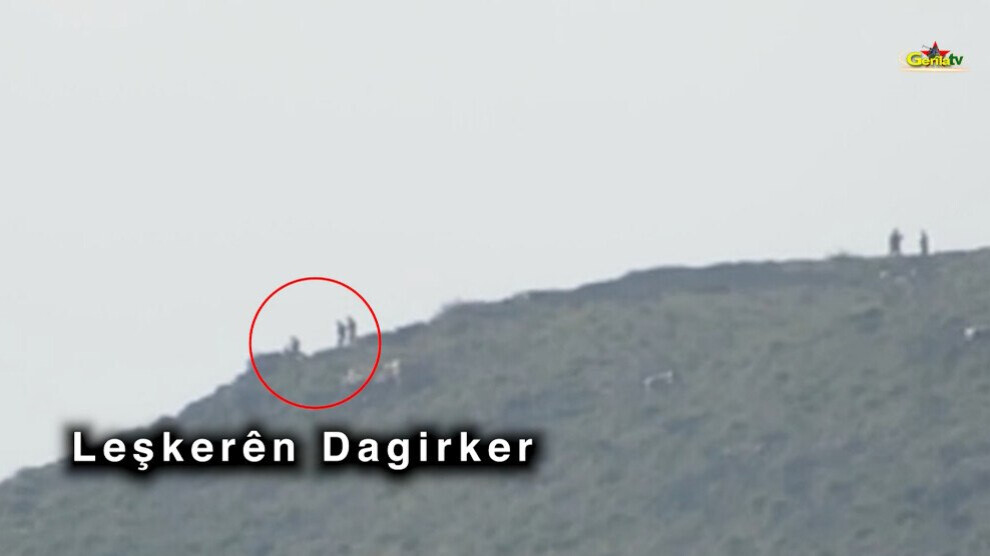 The HPG Press Center shared the following information regarding the action: "An action was carried out by our YJA Star forces against the invaders at 16:40 on 16 May on Azad Hill in the Koordine area of the Metina region. A post where the invaders were located was targeted and hit, 2 invaders were punished and 3 invaders were injured."