FEATURES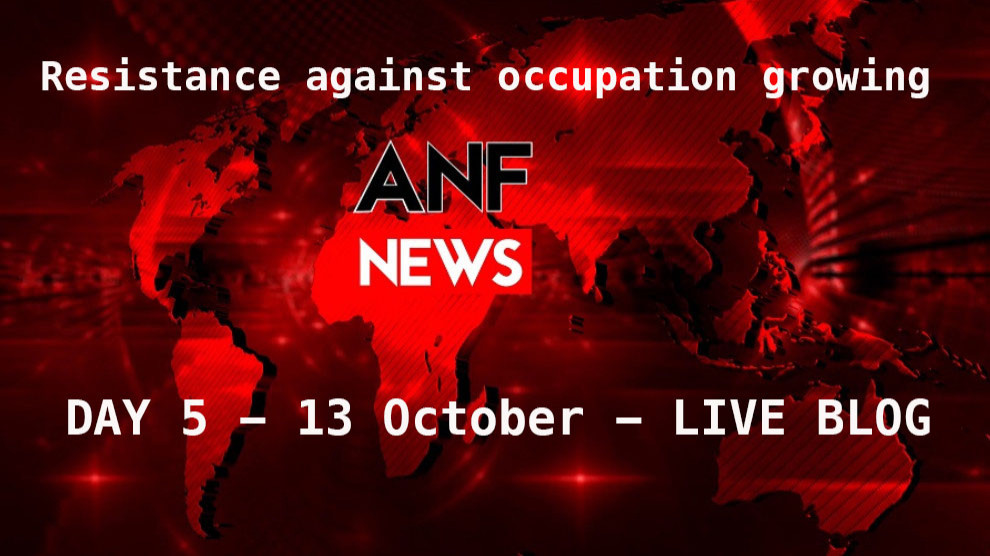 The historic resistance of the peoples against the Turkish state's invasion of North East Syria continues to grow.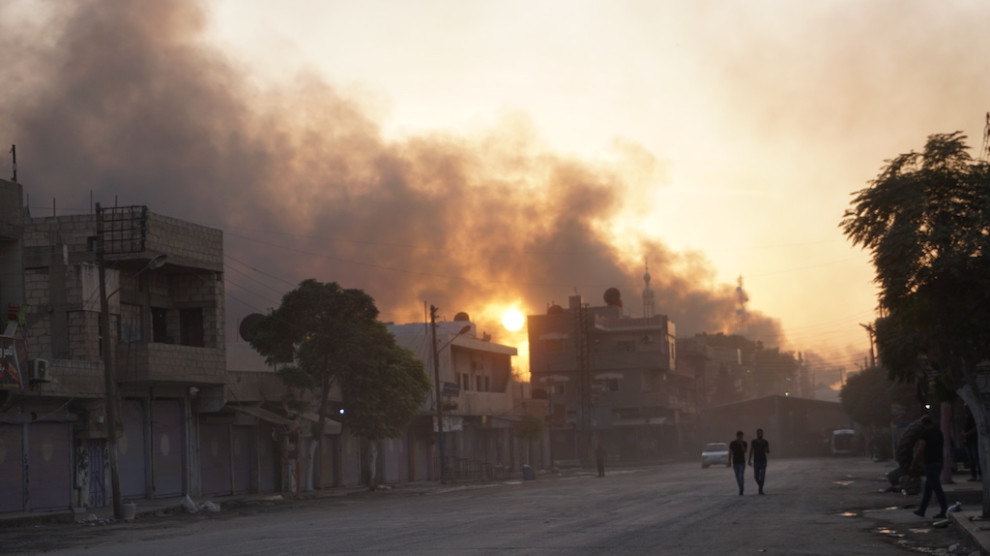 The Autonomous Administration said the agreement offers an opportunity to liberate the rest of the Syrian territories and cities occupied by the Turkish army as Afrin and other Syrian cities and towns.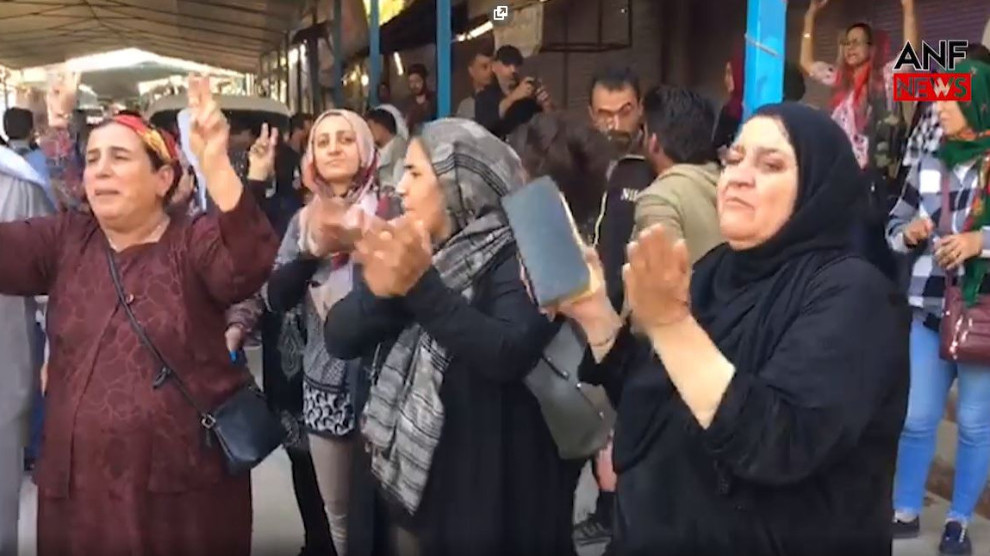 People heading to Serêkaniyê to join the reistance from different cities of northern and eastern Syria was captured by our cameras.